Larry & Cherrie Simpson
New Freedom
ministries
mission statement
Reaching out to the World
Preaching to the Unsaved
Teaching the Saved to Serve
To yield to the wind of the Holy Spirit blowing through our midst, allowing it to change us into the image of Christ, thus making us loving people God would have us be.
To bring God's healing love to hurting people
To bring the joy of being a Christian to a sad world
To bring wisdom and knowledge to an unaware world
To bring good news to the poor
To bind up the broken hearted
To set free the captives.
In order to achieve this mission we will strive to be an "open-door" church, actively reaching out and welcoming all persons.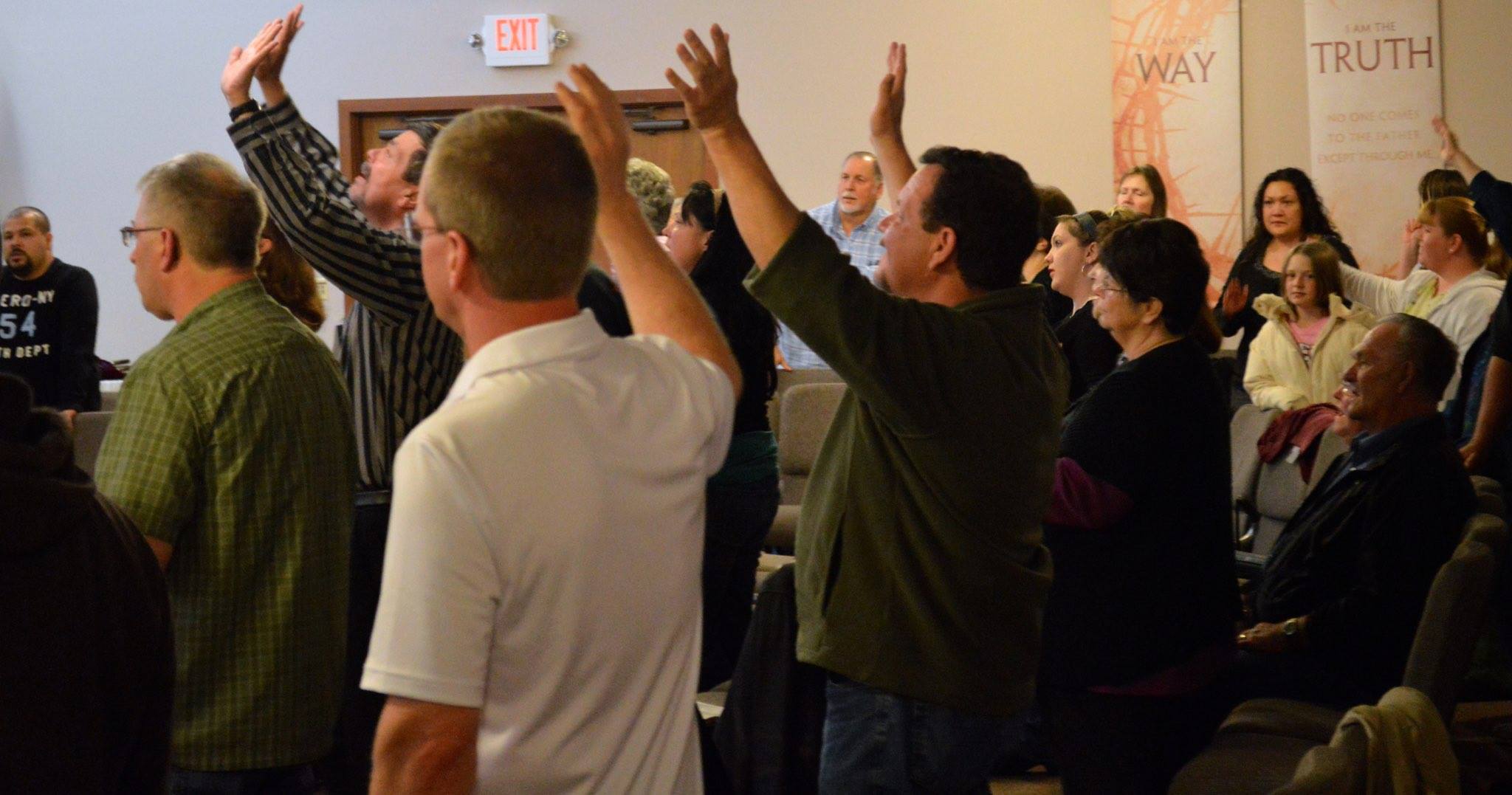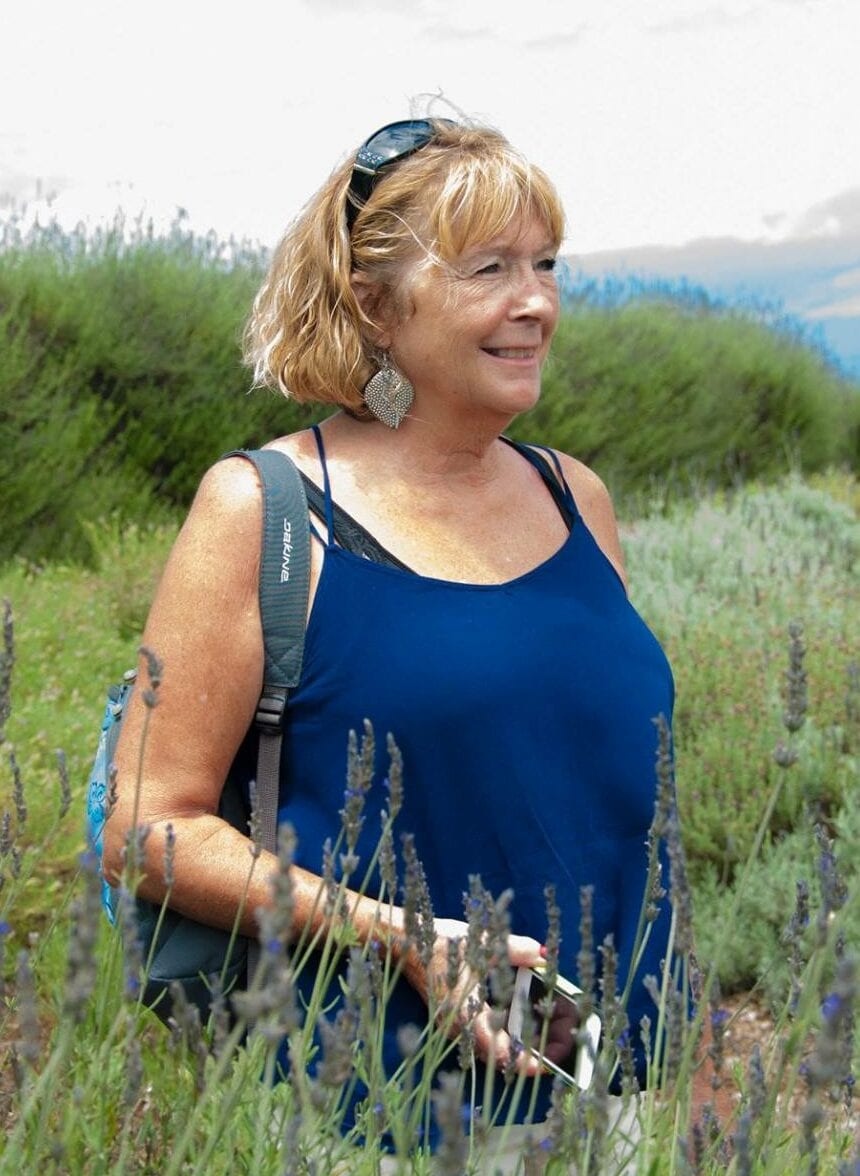 Cherrie Simpson
Have you ever seen a pastor or evangelist so free that she preached without her shoes or in pink slippers? Well, Cherrie has done this on many occasions and the power of God gets stirred up and lives are free.
In every gathering there are lives that need a special touch. Music is a tool that often reaches areas within the soul and spirit that nothing else will. It takes a sensitivity to the Holy Spirit that Larry and Cherrie both possess, to lead their services in such a way that these needs will be met.
Your revival is the place for God to move and meet the needs of His children. One service is powerful, but add a few days and see the change! 
Blessings in their lives include:
International Shepherds of the Year 2005:
Ordained Pastors
Church Planters
Youth Leaders
Revivalist
CGMA Duo of the Year 2001, 2003, 2004
CGMA International Psalmist of the Year 2003
CGMA Songwriter of the Year 1998, 1999, 2001, 2004, 2006
CGMA Female Vocalist 1997, 1998, 2000, 2005
Regional Psalmist of the Year 2003, 2004, 2005, 2006
CGMA Entertainer of the Year 1999, 2001, 2002