SUNDAY SERVICE HOURS:
Adult & Children's Bible Study: 9:00 AM
SERVICE: 10:00 AM
To attend service in person, you can locate us at:
33579 Pittsburg Road, St. Helens, OR 97051
Or you can find our Sunday Service Messages to the left of this page, on YouTube and on Facebook under "Yankton Community Fellowship".
Thank you –
Yankton Community Fellowship
NEWLY INSTALLED!!! YCF recently installed The Air Scrubber Advanced to provide you and your family a healthier and cleaner atmosphere while attending service! The Air Scrubber Advanced by Aerus is a surface and air purification system that installs directly into residential or commercial HVAC. The system uses a proprietary ActivePure® Technology to remove surface and airborne contaminants including VOCs, odors, dust, pet dander, and other allergens. It has also been tested in independent labs and proven effective on bacteria, viruses, mold and fungi on surfaces and in the air.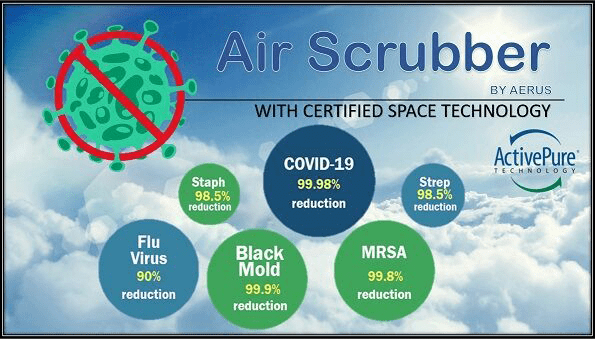 We are a church committed to experiencing a growing personal relationship with God-
not just knowing about Him.
Our motto is …
Encouraging faithfulness, Building hope, Sharing love
Adult & Children's Sunday School: 9:00 AM

Sunday Service: 10:00

 AM

Monday – Women's Bible Study: 9:30 AM
Monday – Recovery Fellowship: 7:00 PM

Tuesday – Young Adult Bible Study: 5:30 PM

Wednesday – Youth Group: 6:00 PM
adult and children's sunday school
SUNDAY MORNING:   9:00 AM
Sunday Service (TEMPORARY HOURS)
SERVICE:   10:00 AM
Recovery fellowship
MONDAY - 7:00 PM
Mail
ycfoffice1@gmail.com
Address
33579 Pittsburg Rd.
PO Box 1777 Saint Helens,
OR 97051