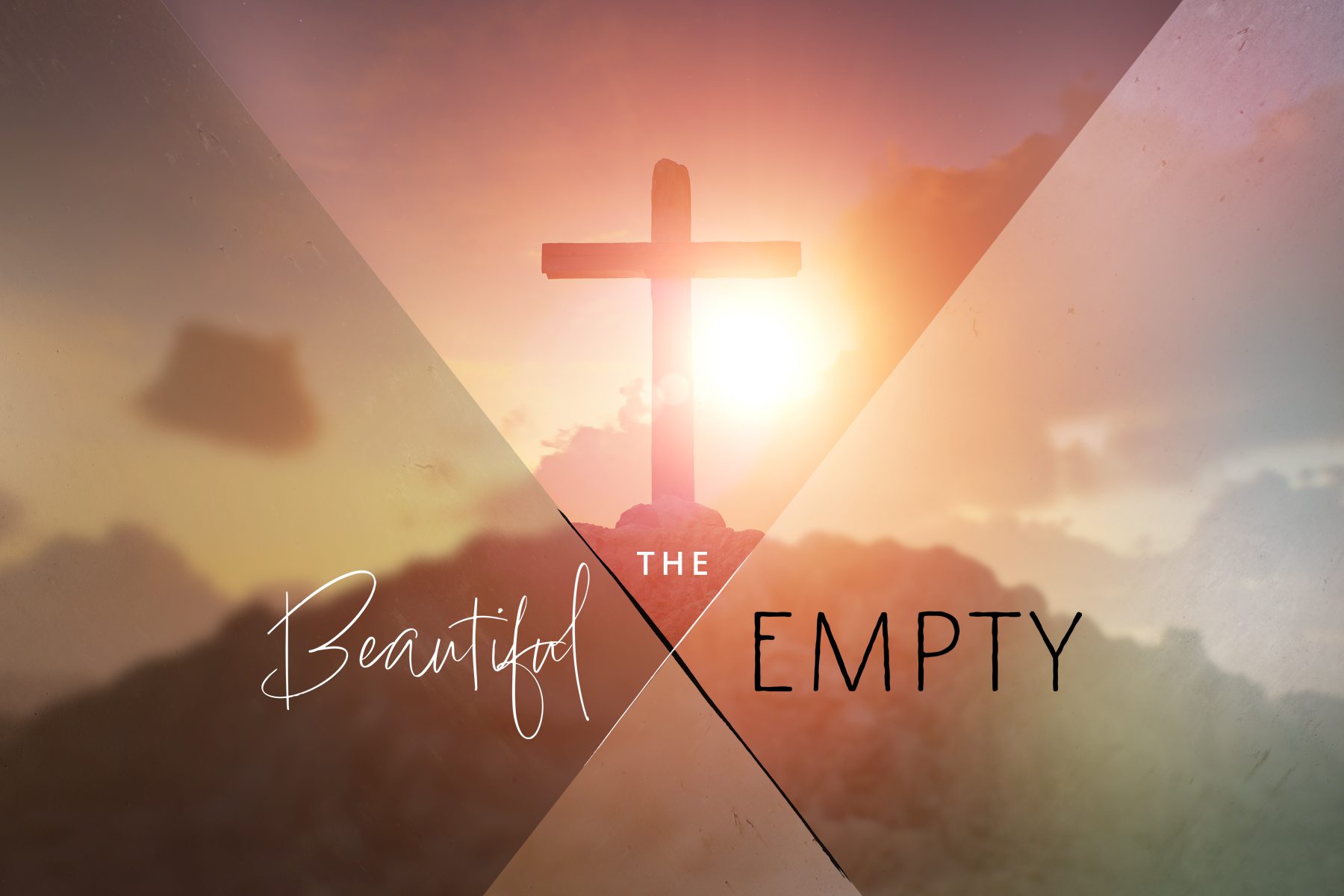 Current Series: The Beautiful Empty
03/12/2023 – Empty Cradle
03/19/2023 – Empty Cross
03/26/2023 – Empty Tomb
04/02/2023 – Palm Sunday
04/09/2023 – Easter
 Find our public Yankton Community Fellowship page on Facebook by clicking the link below
Senior Pastor
Rick Worlitz
Pastor Rick grew up in St. Helens graduating from SHHS in 1976 and acquired his Bachelor of Theology Degree from Pacific Life Bible College.
He met his wife Paula during the spring of his senior year. They became engaged the following December during Paula's senior year and married in September of 1977. They have 3 sons who all live locally and 12 grandchildren. Rick served in various areas of the church before being hired as the Associate Pastor in the Fall of 2003 and in August 2014 was hired as Senior Pastor.
He enjoys music and playing guitar, hunting, or fishing with family and friends, reading, and catching a Seahawks game on TV when possible. He and Paula treasure spending time with their boys and grandchildren, and when they get the chance, relaxing at the Coast.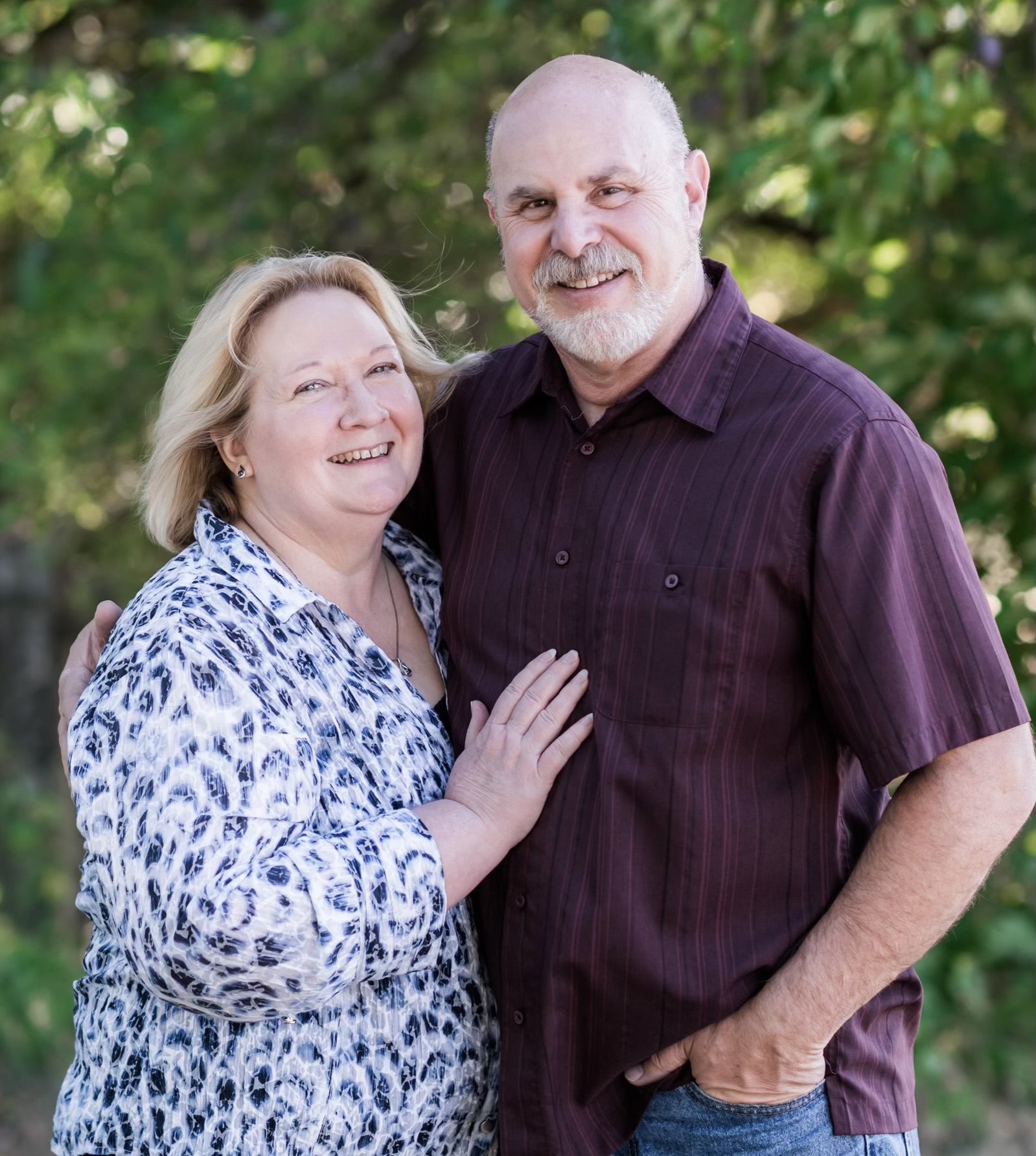 A Message from Pastor rick
We look forward to seeing you this Sunday!
33579 Pittsburg Road, St. Helens, OR 97051
Next Steps
Lots of Ways to Get Involved.
CELEBRATE RECOVERY
(this program is temporarily paused)
SHEPHERD'S HEART MINISTRY
FAMILY & CHILDREN'S MINISTRY
Get Involved
Join Us At Any Event!
ENCHILADA FUNDRAISER
April 15, 2023 (5pm – 6:30pm)
mISSIONS – MEXICO (CIUDAD DE DIOS)
33579 pittsburg road, st. helens, or 97051
Join us April 15th for our Missions Enchilada Fundraiser!
This fundraiser is to benefit the Ciudad de Dios Orphanage in Jimenez, MX. Dinner includes chicken enchiladas (2 enchiladas for Adult tickets/1 enchilada for Youth tickets), rice, beans, and tres de leches cake. Adult tickets $10 – Youth tickets $5
We are selling tickets for in-person dining OR you can order ahead for to-go meals. Enchilada trays of 12 will also be available for $20 (trays will be pre-sold by request, please contact: (503)396-7091 to order)
To purchase your ticket Online click HERE! By clicking "HERE" you will be rerouted to our PayPal page. Enter the amount, memo "Enchilada Fundraiser", print your receipt and present it at the door as your ticket stub.
We also have tickets available to purchase at the YCF Office.
Or feel free to pay with your card at the door with our POS system.
TBD
TBD
33579 pittsburg road, st. helens, or 97051
Information Coming Soon
SErvices
We Gather Every Sunday
Sunday Bible Study: 9:00 – 9:45 am
Sunday Service: 10:00 – 11:30 am
Who We Are
We are a Church committed to Growing a Relationship with God. Not just knowing about Him.
Our Location
33579 Pittsburg Road
St. Helens, OR 97051
Sunday Morning Bible Study
We offer a Sunday Morning Bible Study for Adults and Children beginning at 9:00 AM.
Adult Bible Study is co-lead by Michael Griffin and his Daughter-in-Law Jamie Griffin in the Sanctuary.
Children's Bible Study is lead by Mrs. Emily Ricker in the Children's Class Room at the end of the hall.