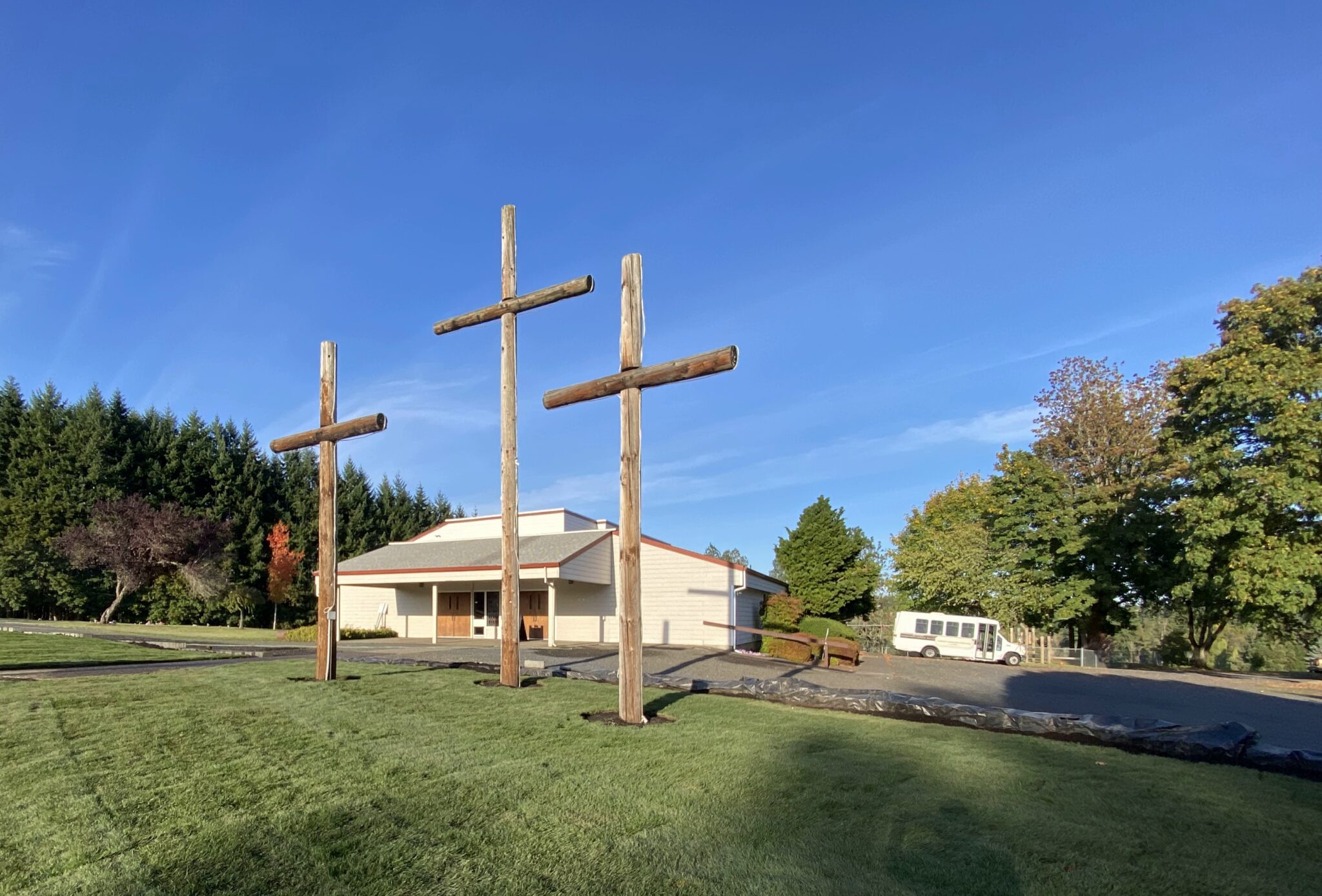 Join Us Every Sunday
10:00 AM
 Find our public Yankton Community Fellowship page on Facebook by clicking the link below
Senior Pastor
Rick Worlitz
Pastor Rick grew up in St. Helens graduating from SHHS in 1976 and acquired his Bachelor of Theology Degree from Pacific Life Bible College.
He met his wife Paula during the spring of his senior year. They became engaged the following December during Paula's senior year and married in September of 1977. They have 3 sons who all live locally and 12 grandchildren. Rick served in various areas of the church before being hired as the Associate Pastor in the Fall of 2003 and in August 2014 was hired as Senior Pastor.
He enjoys music and playing guitar, hunting, or fishing with family and friends, reading, and catching a Seahawks game on TV when possible. He and Paula treasure spending time with their boys and grandchildren, and when they get the chance, relaxing at the Coast.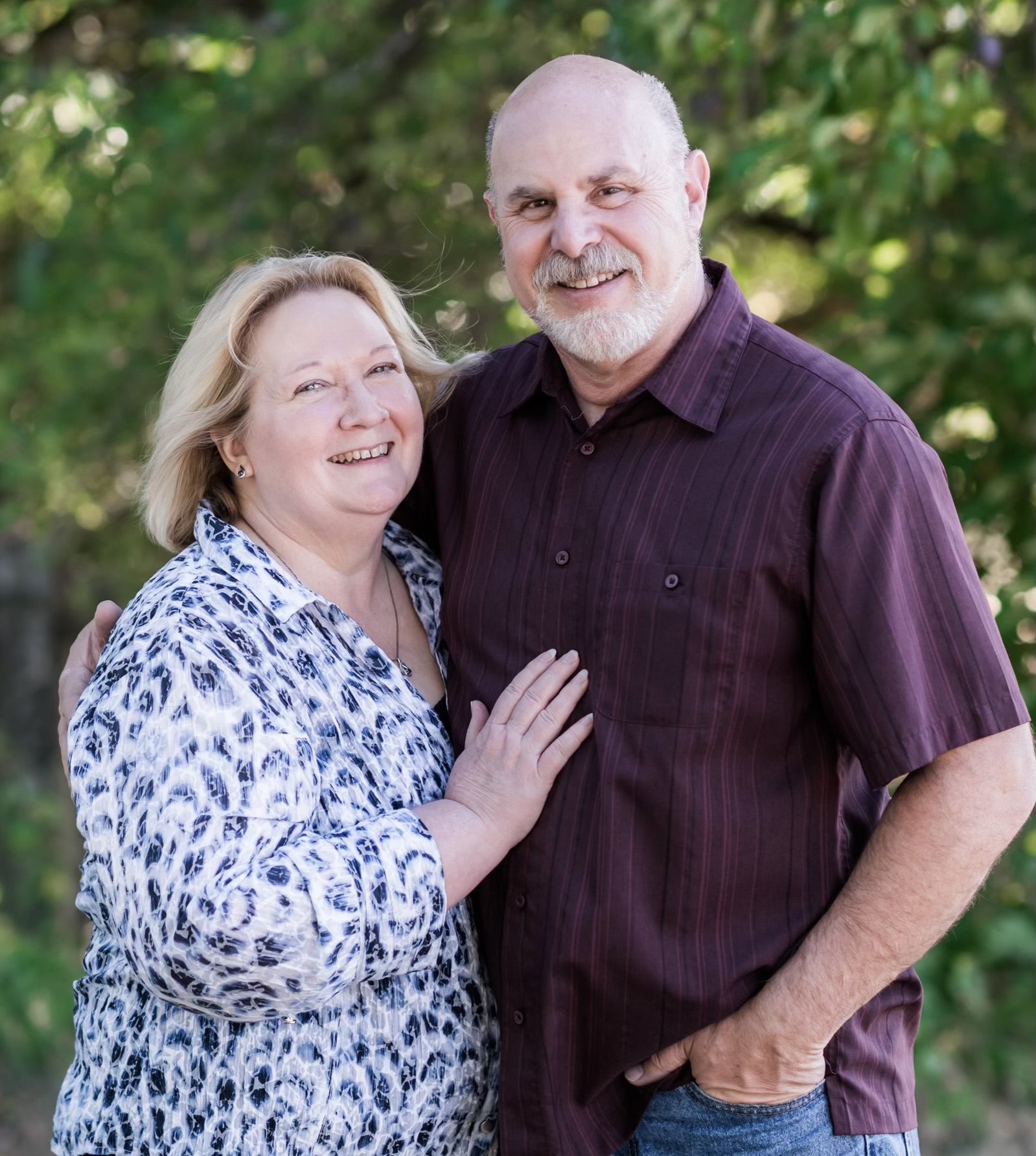 A Message from Pastor rick
We look forward to seeing you this Sunday!
33579 Pittsburg Road, St. Helens, OR 97051
Next Steps
Lots of Ways to Get Involved.
CELEBRATE RECOVERY
(this program is temporarily paused)
SHEPHERD'S HEART MINISTRY
FAMILY & CHILDREN'S MINISTRY
Get Involved
Interested in Events? Contact the office for information on how to get involved! 
503-397-3880 – ycfoffice1@gmail.com
SErvices
We Gather Every Sunday
Sunday Bible Study: 9:00 – 9:45 am
Sunday Service: 10:00 – 11:30 am
Who We Are
We are a Church committed to Growing a Relationship with God. Not just knowing about Him.
Our Location
33579 Pittsburg Road
St. Helens, OR 97051
Sunday Morning Bible Study
We offer a Sunday Morning Bible Study for Adults and Children beginning at 9:00 AM.
Adult Bible Study is co-lead by Michael Griffin and his Daughter-in-Law Jamie Griffin in the Sanctuary.
Children's Bible Study is lead by Mrs. Emily Ricker in the Children's Class Room at the end of the hall.