Giving
To Tithe or Donate, please click the links below!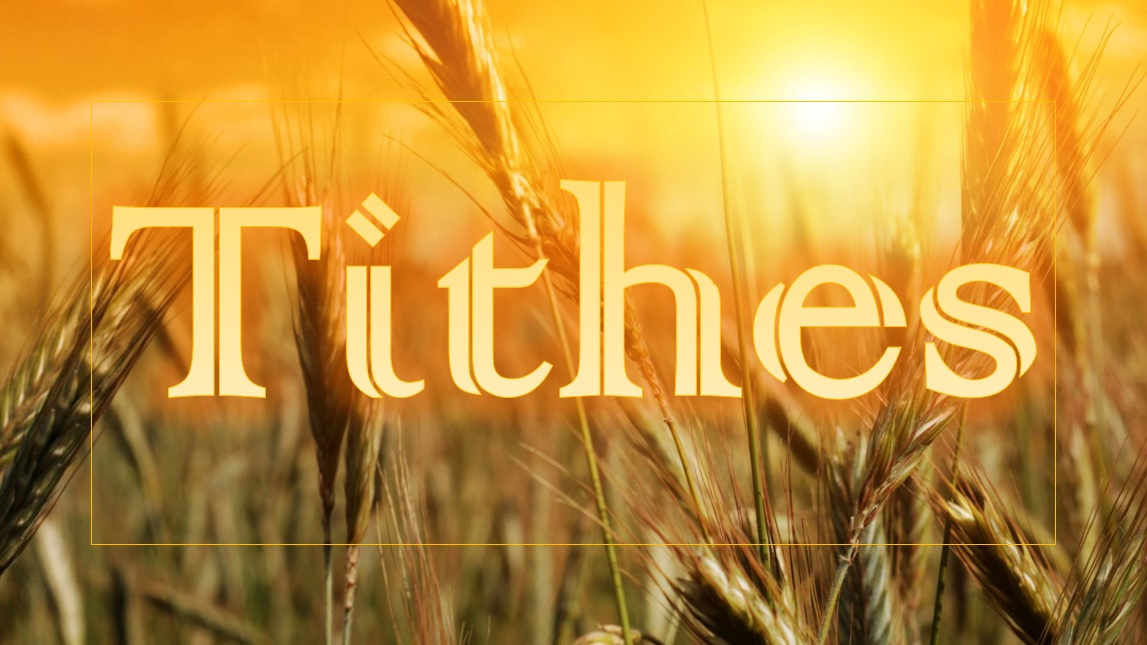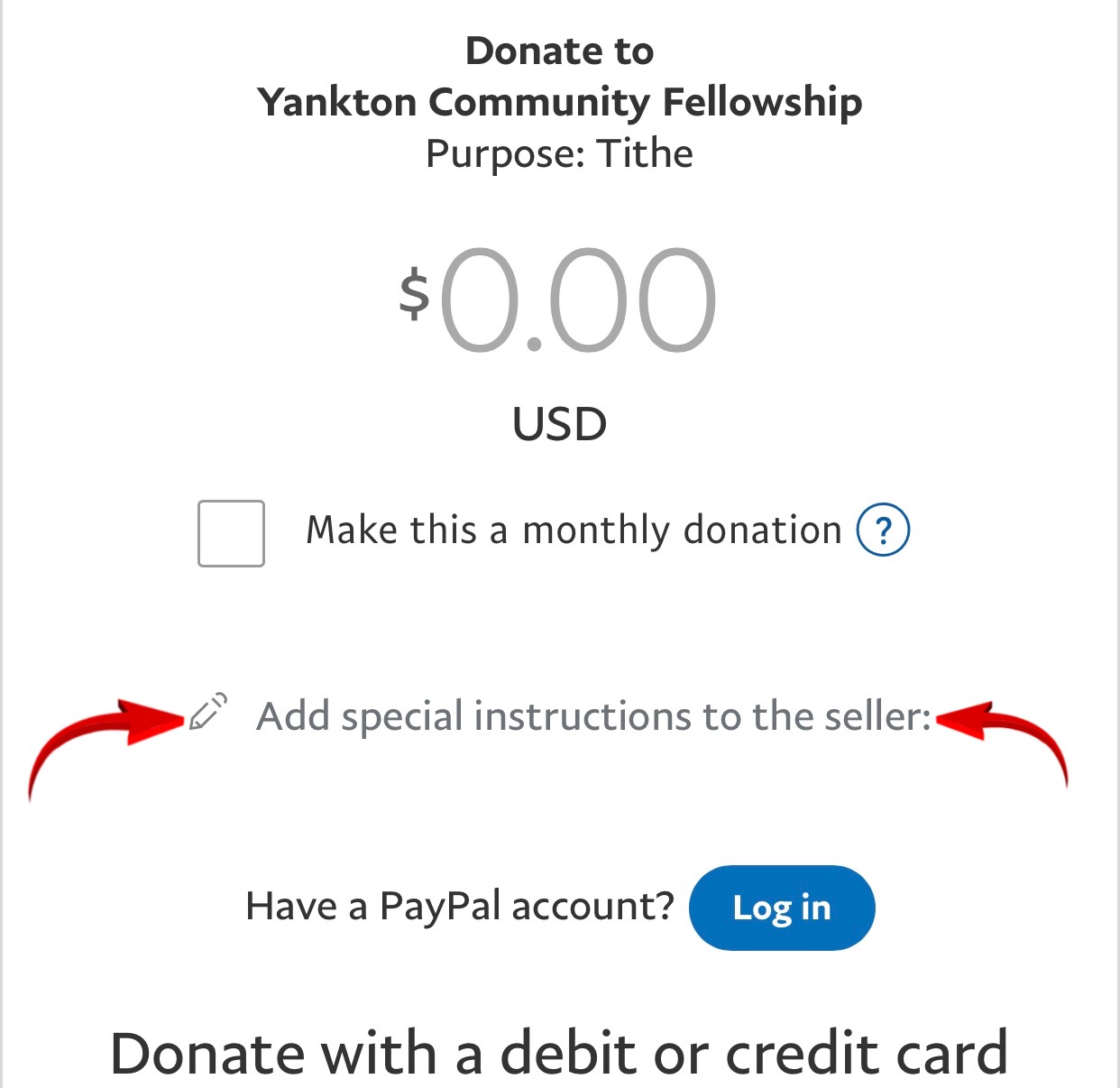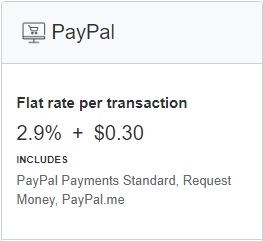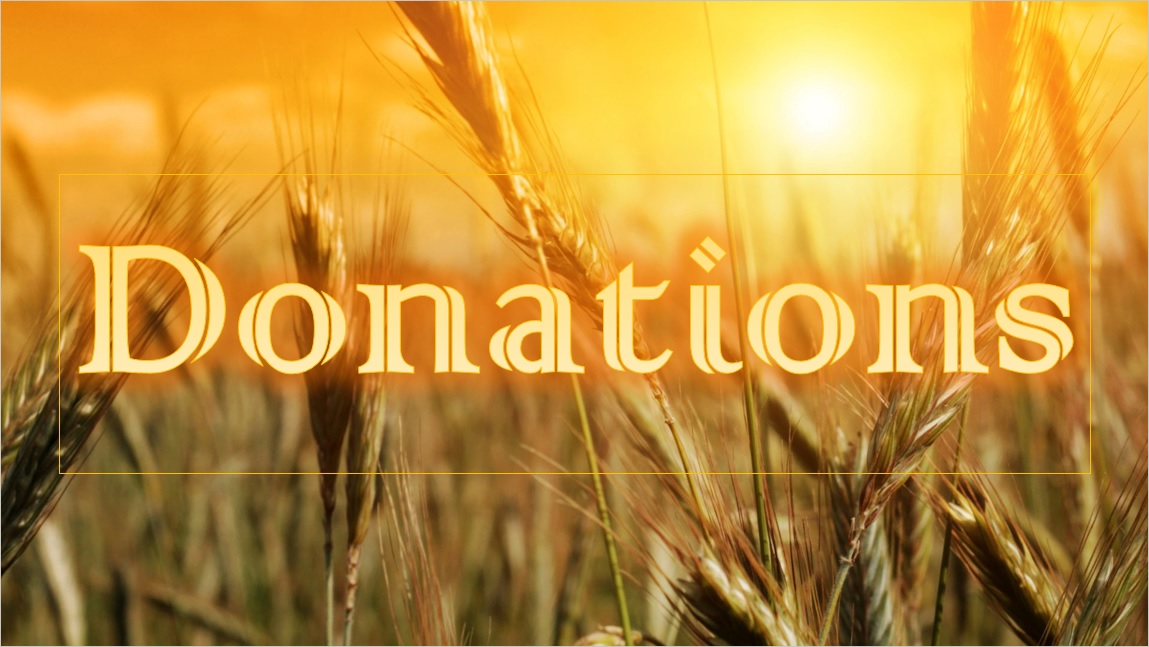 Donate here to support areas such as:
Missions & Outreach, 
Youth Ministries, 
Special Projects, 
Etc.
If you would like to donate to a specific fund, insert a description in the payment window.
(See image to the left for example)
Sunday Service (TEMPORARY HOURS)
1ST SERVICE:   9:00 AM - 10:00 AM
2ND SERVICE: 10:30 AM - 11:30 AM
Recovery fellowship
MONDAY - 7:00 PM
Mail
ycfoffice1@gmail.com
Address
33579 Pittsburg Rd.
PO Box 1777 Saint Helens,
OR 97051