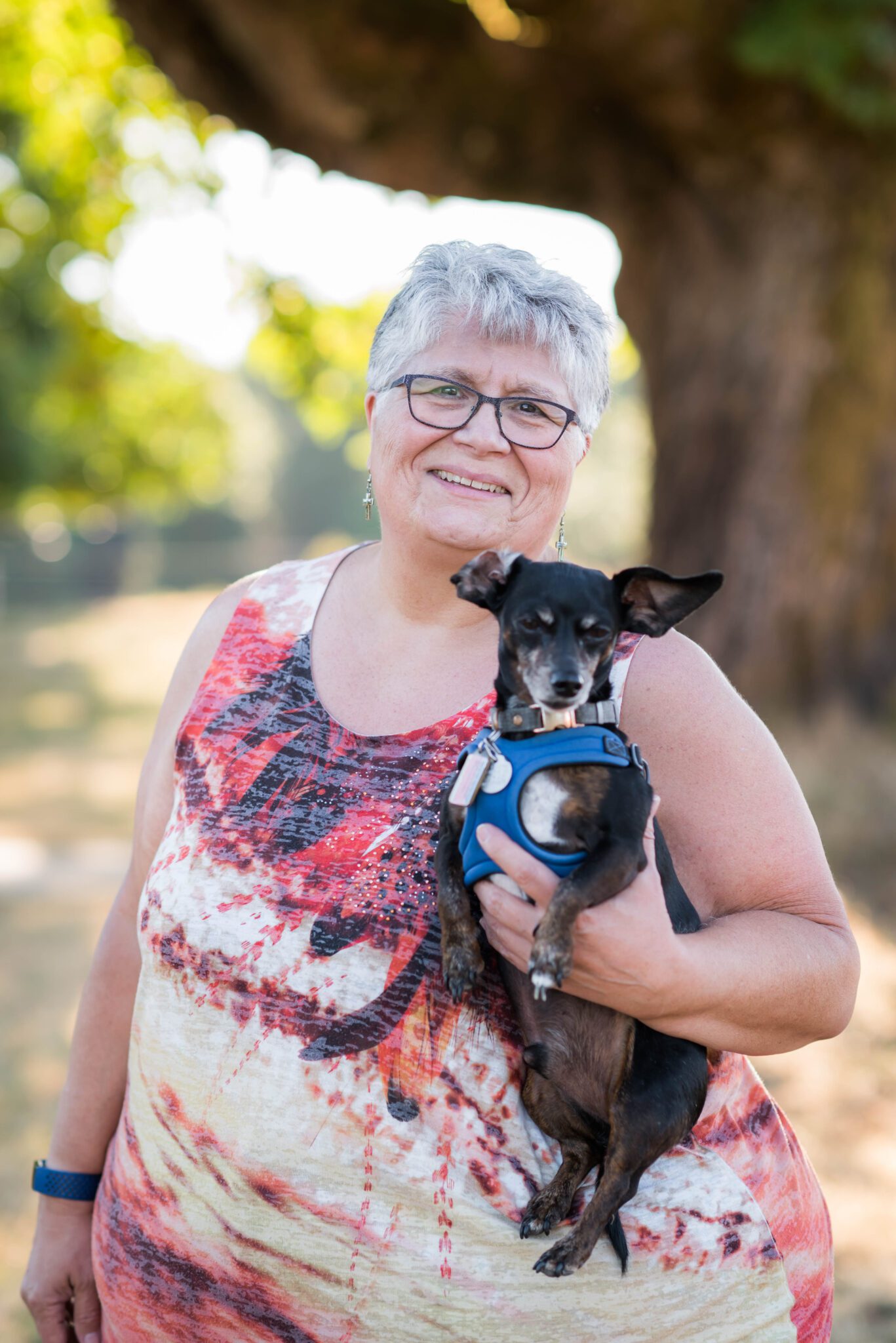 Linda Schuck – Women's Ministry Leader
My name is Linda Schuck and I am a follower of Jesus Christ. I started my life journey with Him at age 16 while at a high school spring break camp at Cannon Beach Christian Conference Center.
After retiring from a 38 year teaching career, I have been leading the Women's ministry at YCF for 10+ years.
I enjoy spending time studying the Bible and leading studies on books of the Bible and relevant topics of interest that draw women closer to God and closer to each other. Besides the Bible studies, my crew and I plan and offer workshops, conferences and retreats for the women of YCF.
Family is important to me. God has blessed me with three wonderful children and 6 great grandkids. I look forward to the yearly beach week at the Cannon Beach Christian Conference with some of the family.  Besides those great kids and grandkids, Andy, a very "well loved" 10lb ball of fur is a big part of my world. He welcomes all the gals weekly at the Bible studies and is always happy to see you visit at his home that he shares with me.
Upcoming Summer Bible Study:
Designed to Pray
Beginning June 27th, Women's Bible Study will be diving into a new curriculum "Designed to Pray". Join us Monday mornings, 10:00 AM at McCormick Park for Fellowship & Lunch. Bring your book, bible, a chair and a sack lunch for you and your kiddos. They can play while we discuss our weekly chapter, then we can all enjoy lunch and fellowship together.
If you have any questions, contact Linda Schuck:
lindaschuck.ycfwm@gmail.com
503-397-3880 (YCF Office)
-Bible Study Books can be purchased for $3.00-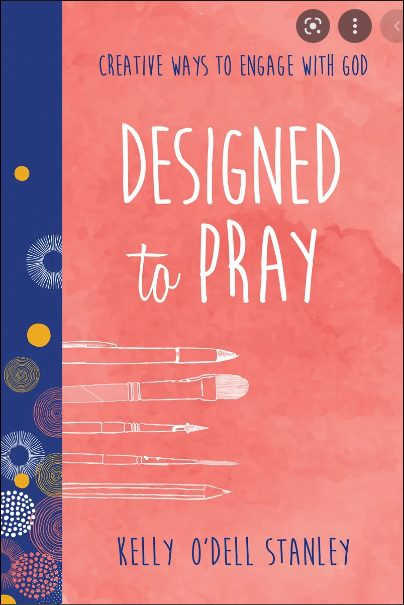 If you have any questions, send us a message and we will get back to you as soon as possible. Our typical office hours are Monday – Thursday, 8:00am – 4:00pm.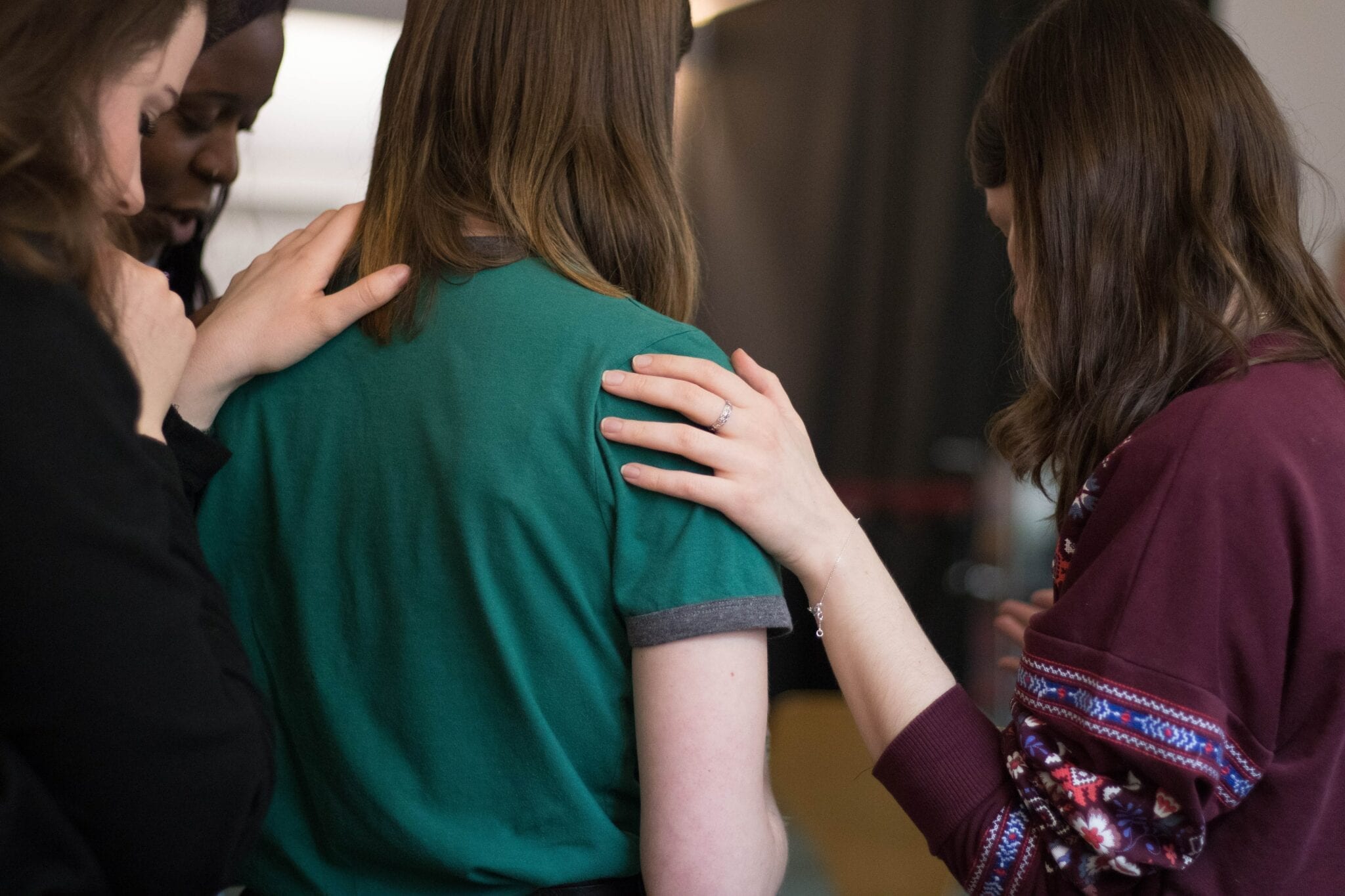 Address
33579 Pittsburg Road
St. Helens, OR 97051
Contact
(503) 397-3880
lindaschuck.ycfwm@gmail.com
Bible Study
Monday:  9:30 am (YCF Sanctuary)
Monday: 7:00 pm (Private Residence)
Summer Study: Monday: 10:00 AM (McCormick Park)