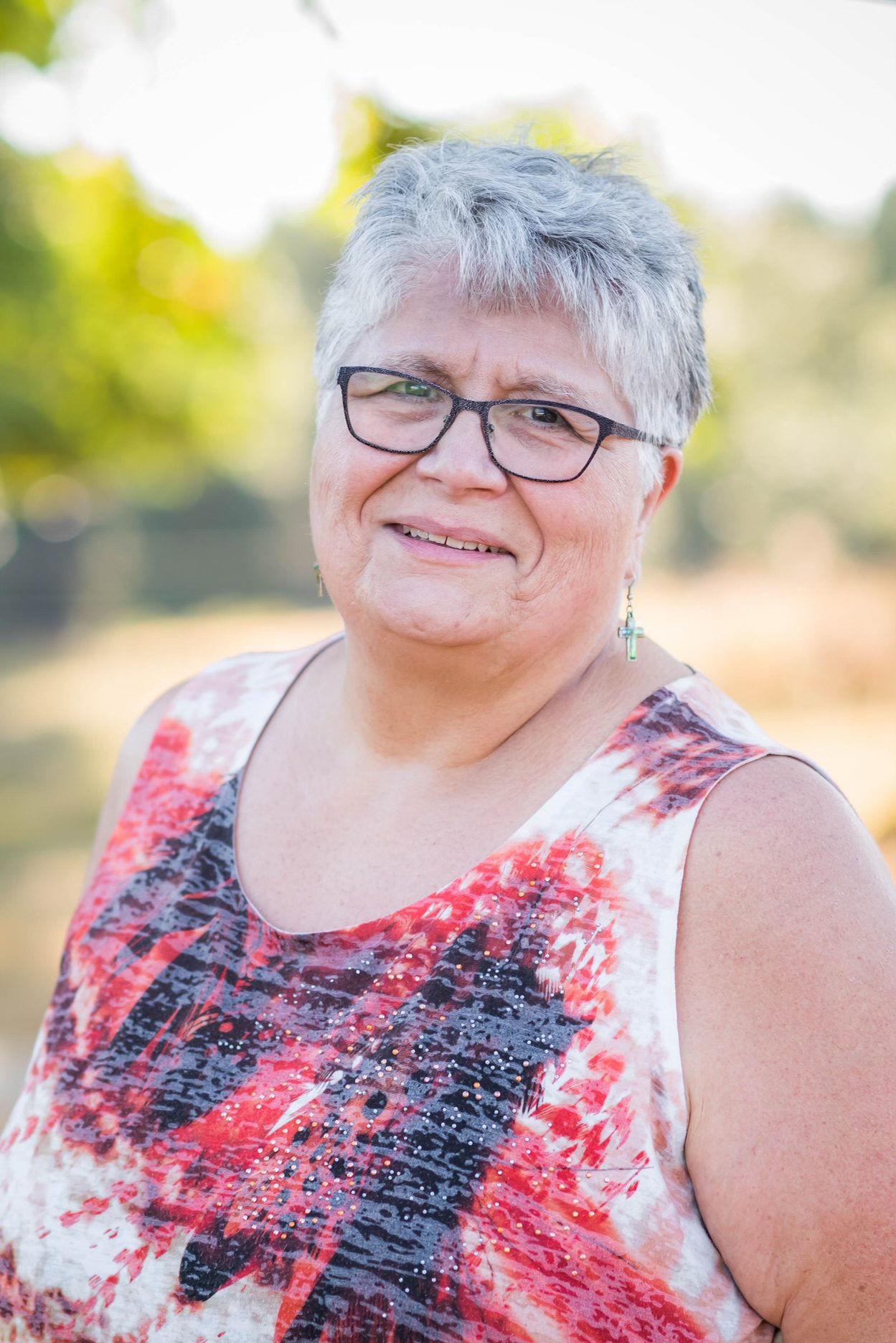 Linda Schuck – Women's Ministry Leader
Bio: coming soon
Upcoming Study:
The Hole In Our Gospel 
Beginning January 10th, Women's Bible Study will be diving into a new curriculum "The hole in our Gospel". Join us every Monday morning at 9:30 am at Yankton Community Fellowship in the Sanctuary or Monday Evening, 7:00 pm at a private residence.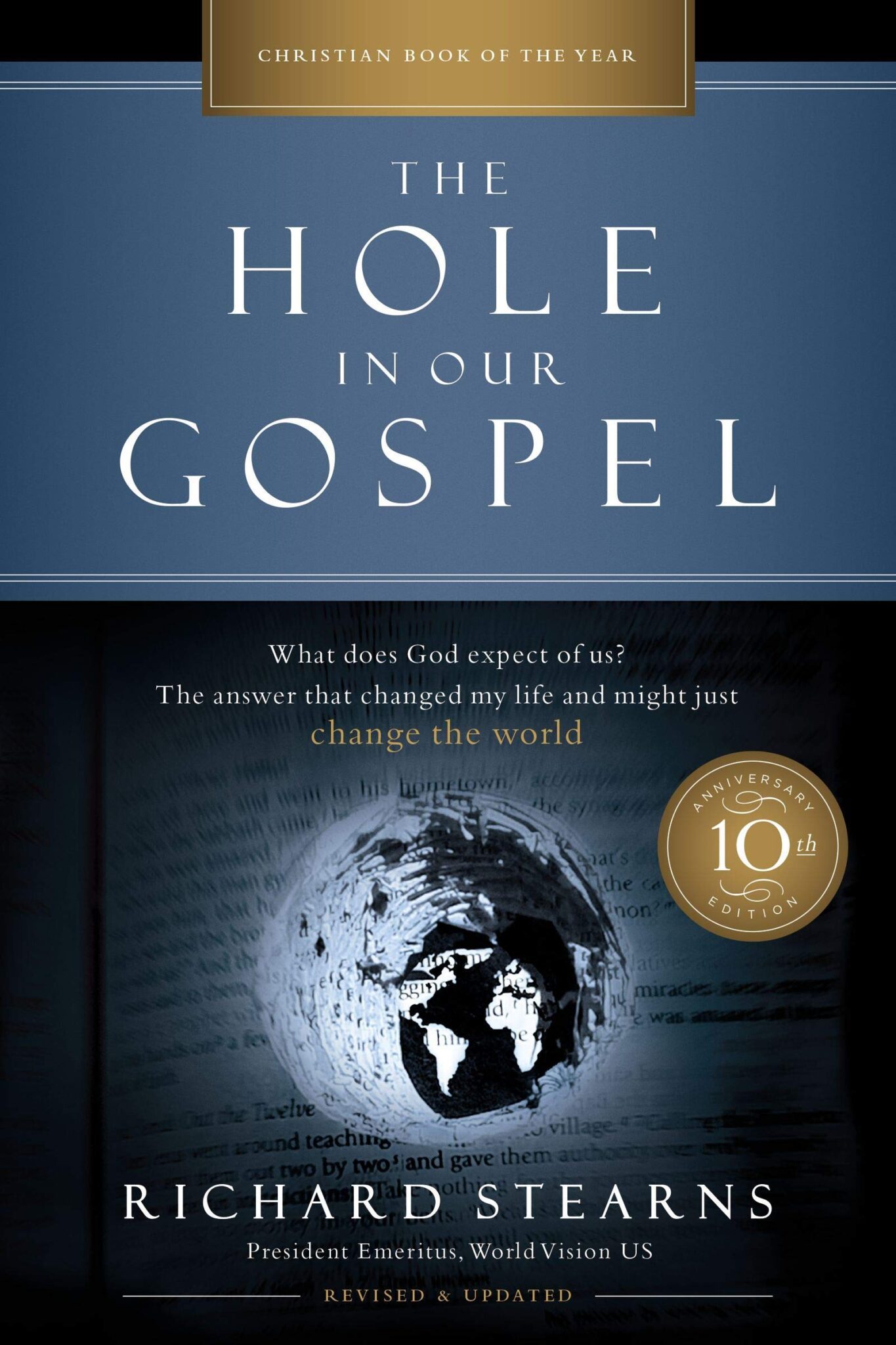 If you have any questions, send us a message and we will get back to you as soon as possible. Our typical office hours are Monday – Thursday, 8:00am – 4:00pm.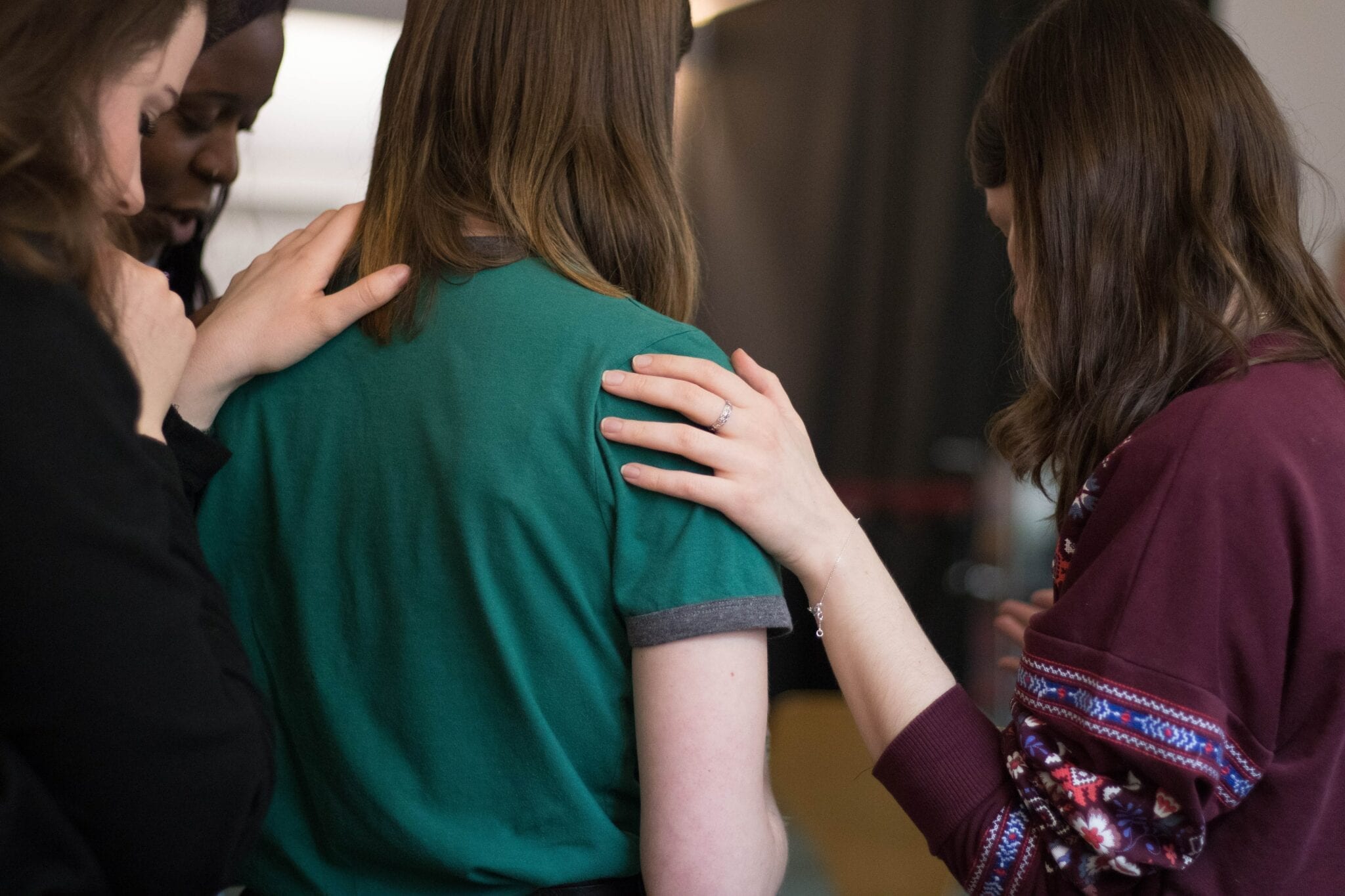 Address
33579 Pittsburg Road
St. Helens, OR 97051
Contact
(503) 397-3880
awschuck@comcast.net
Bible Study
Monday:  9:30 am (YCF Sanctuary)
Monday: 7:00 pm (Private Residence)