The Lord's Word. Good Eats. Great People.
Come Enjoy Fellowship With Us
Not Currently Meeting at this time
TBD
About Us
Men's Ministry
Men's Ministry meets together the first Saturday of the Month at 7:30 am for breakfast and fellowship.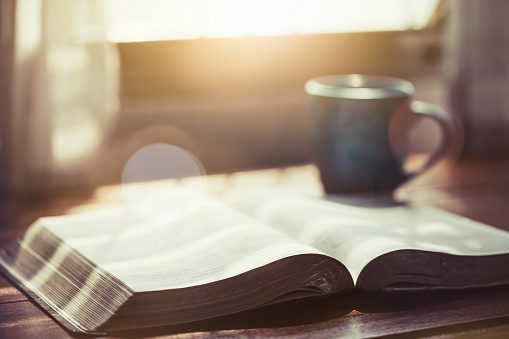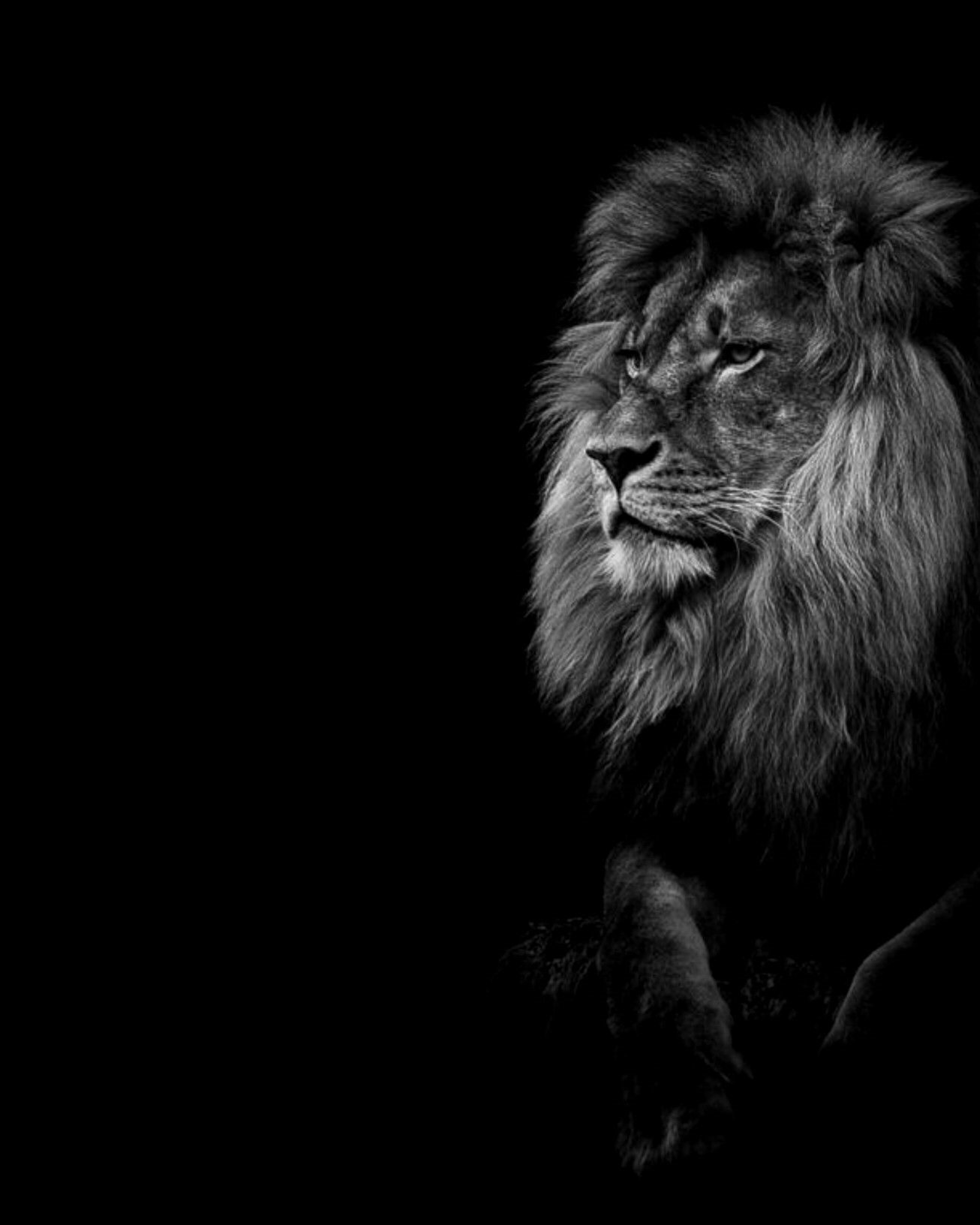 Proverbs 28:1
The wicked run away when no one is chasing them, but the godly are bold as LIONS.
Main Entrees
Biscuits & Gravy
Chicken Fried Steak
Oatmeal
Sides
Bacon
Scrambled Eggs
Fruit
Syrup
Seasonings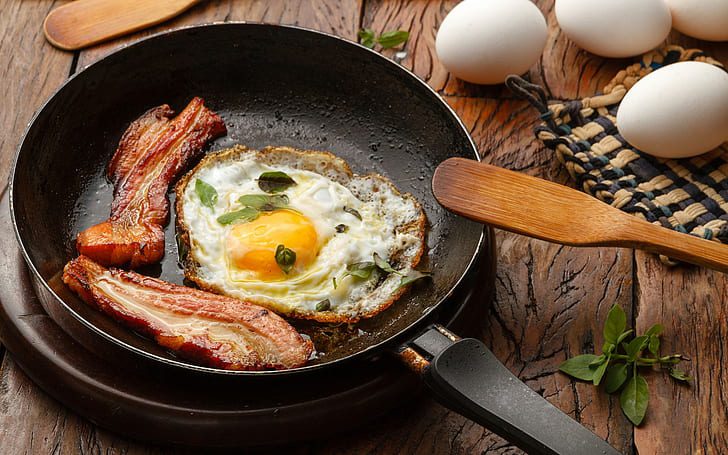 We Look Forward To Fellowshipping With You
Visit
33579 Pittsburg Road, St. Helens, OR 97051
Contact
(503) 397-3880
ycfoffice1@gmail.com
Every 1st saturDay of the month
7:30 am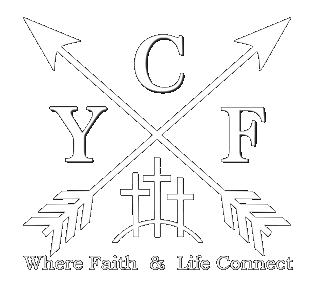 If you have any questions, please send us an e-mail and one of our office staff will contact you.