Mark Scrivener was born-again in Houston, Texas on June 23, 1963, and received the Holy Spirit with evidence of speaking in other tongues in 1968. He graduated from John Osteen's Lakewood Bible Institute, Class of 1984, and from Kingsway Missionary Institute in McAllen, Texas, Class of 1985. In Addition, he holds a Doctorate of Ministry in Missions from College for Global Deployment, Permian Basin, Class of 2010. He was ordained through New Life Christian Fellowship in Huntsville, Texas in 1984 and transferred his ordination to and is a current member of World Ministry Fellowship in Plano, Texas Since 1988.
He has been in the full-time ministry since 1981 and in 1984 He founded Mark Scrivener Ministries, Incorporated, a 501c-3 Evangelistic Association. During his time as President and Founder of Mark Scrivener Ministries he has had the privilege of working in prison ministry, serving as Associate Pastor for Benny Thomas – Beaumont, Texas; Magdeleno Cruz – Edinburg, Texas; Juan Capurro – Lima, Peru; And Jorge Arana – New Waverly, Texas. Mark has worked as a missionary to Mexico and Peru. He served as founder and Senior Pastor of "Comunidad Cristiana Agua Viva, Inc." (Living Water Community Church) in Medley (Miami), Florida, as co-founder and Interim Executive Director of the Lazarus Project, Inc., a 501c-3 faith-based Agency in Saint Helens, Oregon, that helps at-risk individuals learn the skills necessary to live and be successful in society.  He is co-founder and former Pastor of Iglesia Puerta del Cielo in Odessa, Texas.  For Six or More months out of the year, he is traveling coast to coast throughout the United States and Latin America completing the Great Commission and preaching the power of the Holy Spirit. Mark also takes care of an orphanage in Jimenez, Coahuila – Mexico, "Orfanatorio Ciudad de Dios" (City of God Orphanage) with its founders, Gilberto Chavez Buenrostro and his wife Rosa.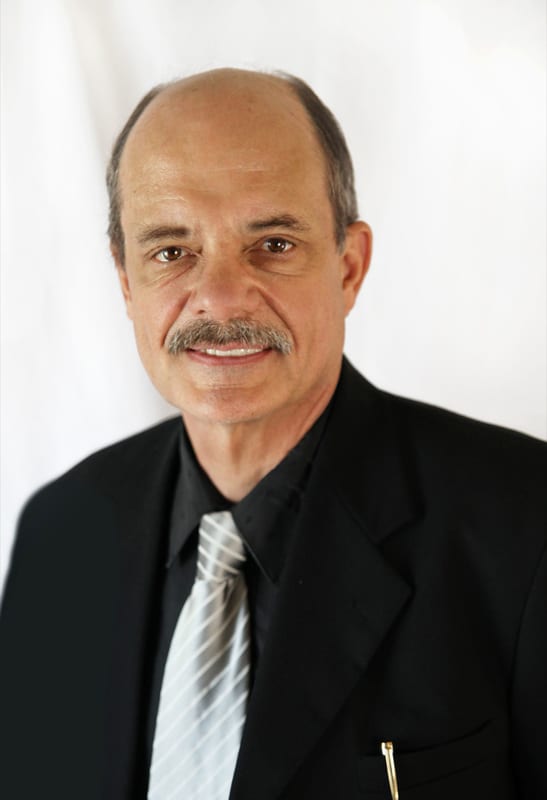 Isaiah 35:3-7 strengthen the weak hands, and make firm the feeble knees.  Say to those who are fearful-hearted, "Be strong, do not fear! Behold, your God will come with vengeance, with the recompense of God; He will come and save you." Then the eyes of the blind shall be opened, and the ears of the deaf shall be unstopped.  Then the lame shall leap like a deer, and the tongue of the dumb sing.
Visit Mark at his website to learn more and to donate: http://www.scrivenerministries.org
Mail
ycfoffice1@gmail.com
Address
33579 Pittsburg Rd.
PO Box 1777 Saint Helens,
OR 97051
Find us on facebook & youTube