WELCOME TO THE FAMILY & CHILDREN'S MINISTRY PAGE!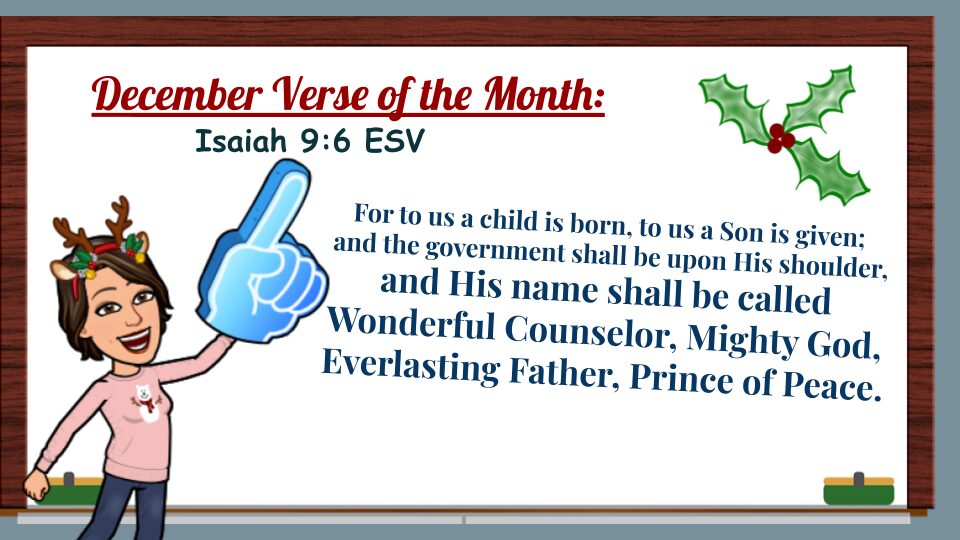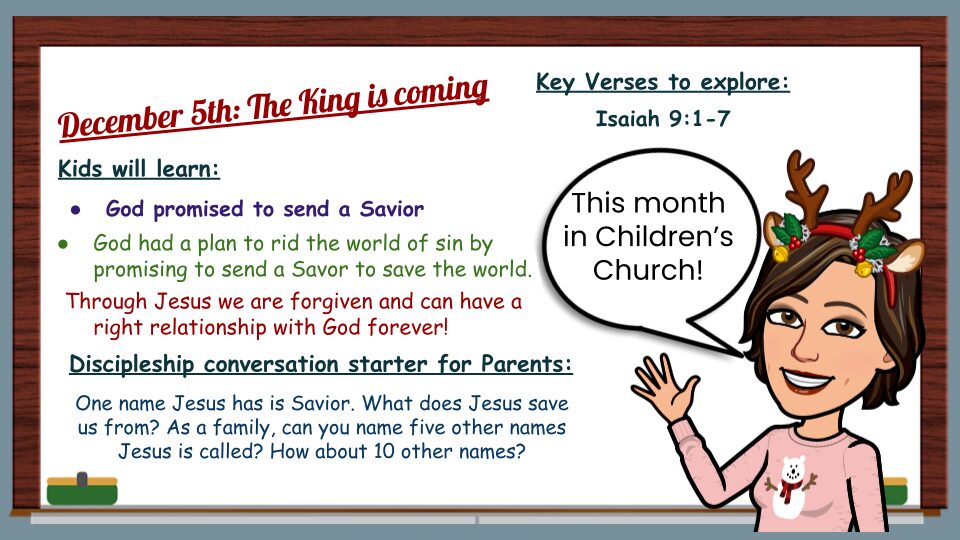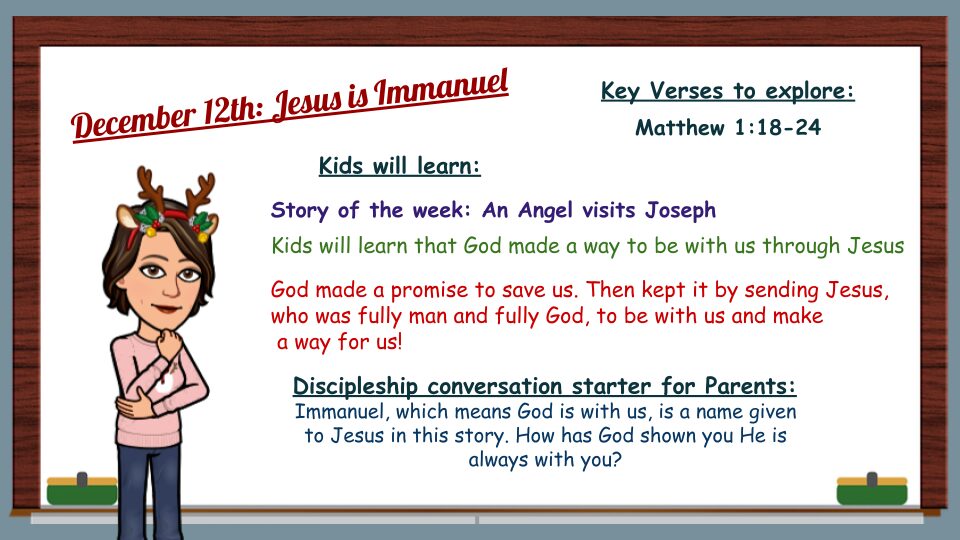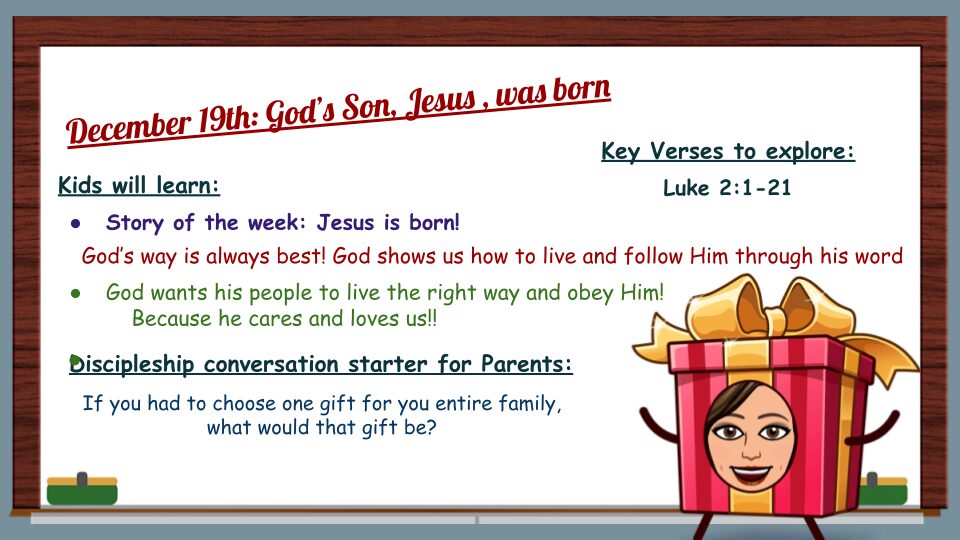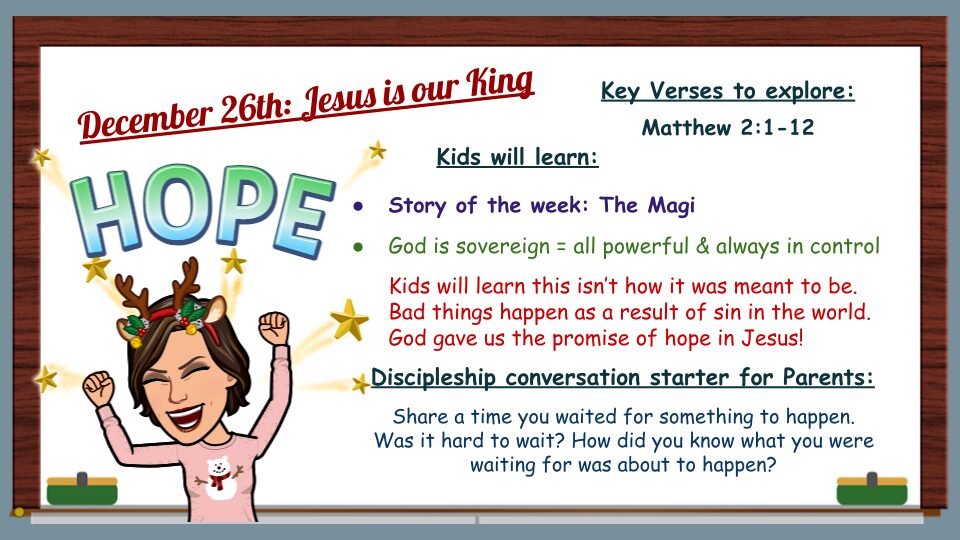 Have you Grace Bombed your neighbor yet?
WHAT ARE YOU WAITING FOR?
We have not only been called to love one another, in all times, we have also been called to share our stories (testimonies). So let's shout for Joy & Love, proclaim the truth and share our grace bomb stories!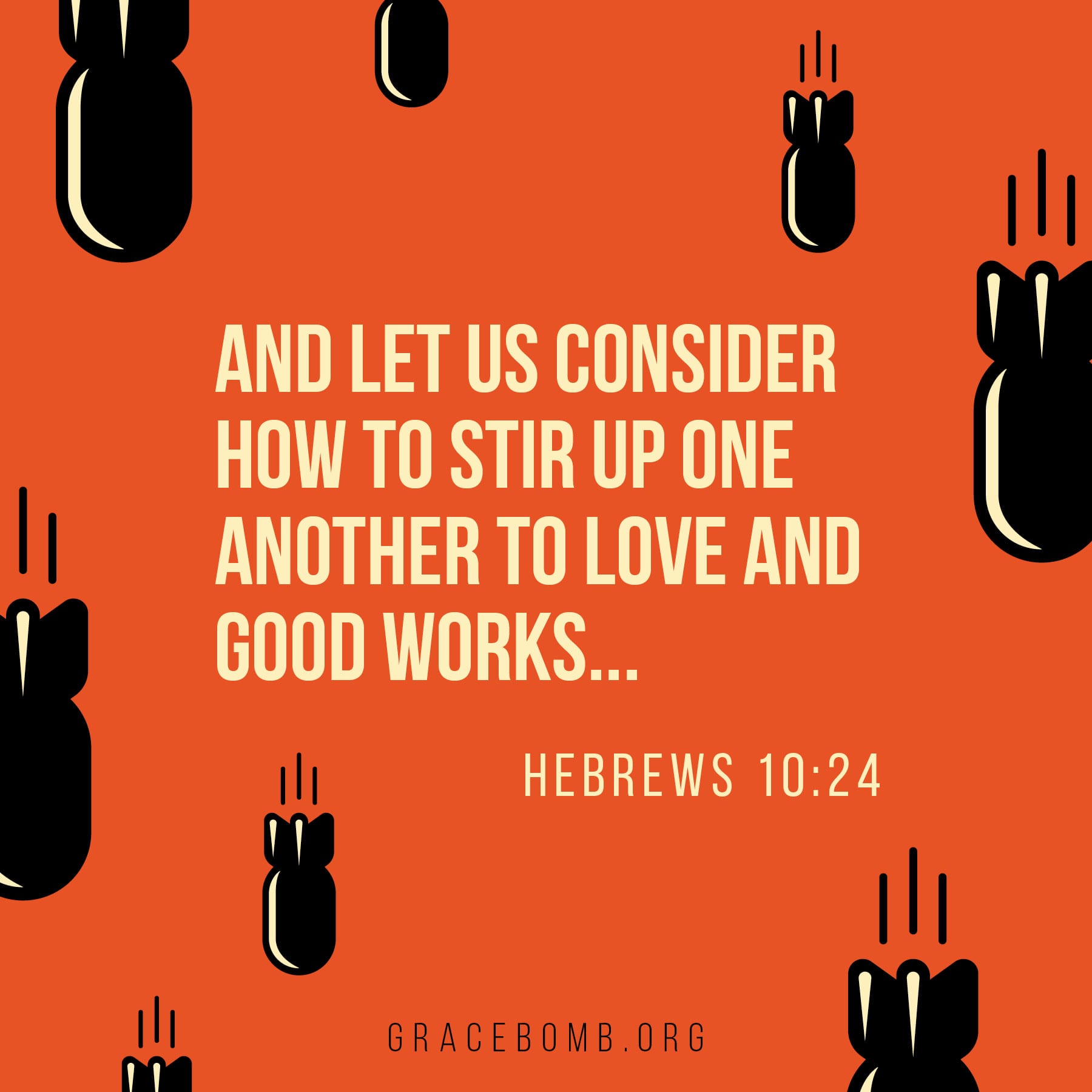 Jamie Griffin
Family & Children's Ministry Director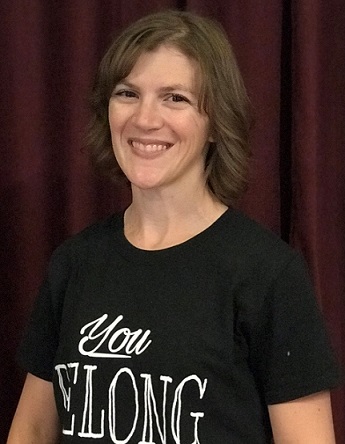 Children's Ministries is encouraging children of all ages to develop deeper relationships with God, by showing children that they are "fearfully and wonderfully made" by God's hands with a personal talent or skill that can be used, even at a young age, to glorify God!
Verse:
Don't let anyone think less of you because you are young. Be an example to all believers in what you say, in the way you live, in your love, your faith and your purity.
1 Timothy 4:12
Mail
ycfoffice1@gmail.com
Address
33579 Pittsburg Rd.
PO Box 1777 Saint Helens,
OR 97051
Find us on facebook & youTube