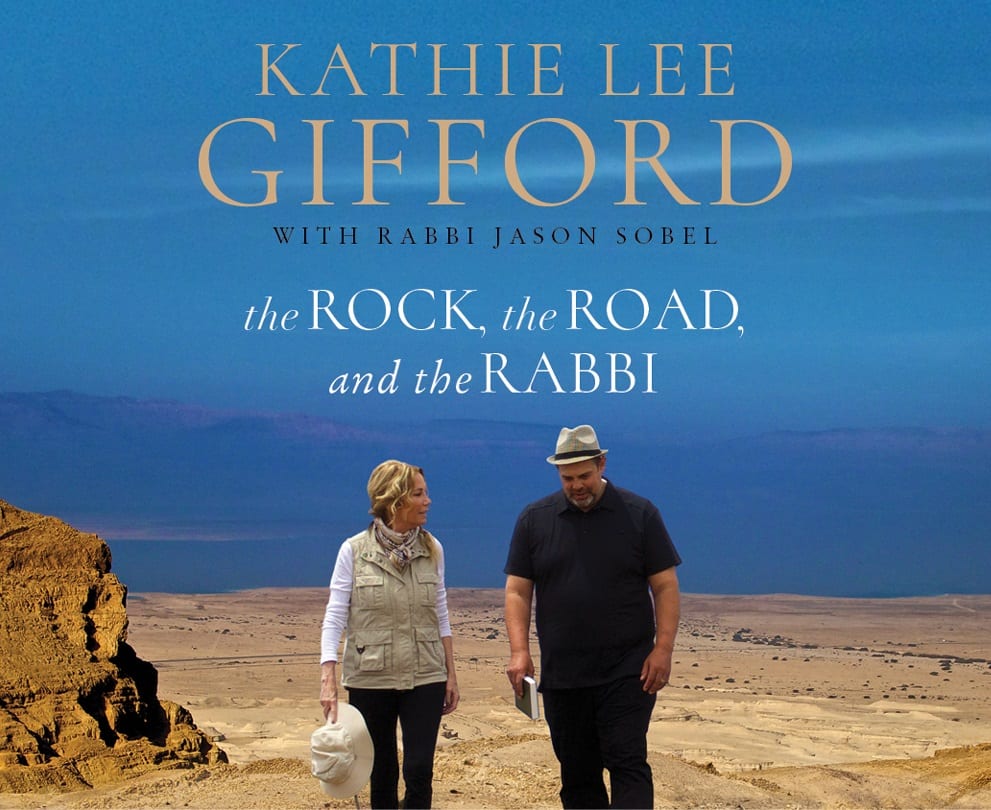 Starting April 22nd:
-the ROCK, the ROAD, and the RABBI:  (by: Kathie Lee Gifford-with Rabbi Jason Sobel)
There are many opportunities for women to participate at YCF.
Every Monday from 9:30 AM – 11:30 AM the ladies Bible study meets at the church.
The  women also get together the 1st Monday of every month at 11:30 AM for a Women's Lunch (Lunch is Provided). Keep your eyes open for announcements of upcoming activities such as: Dinner & Movie, Craft Nights, Breakfast or Lunch Outings, and Game Nights.
Women's Ministries also offers the Annual Women's Retreat. This retreat takes place the second or third weekend in September.
Check the church calendar of events for more details.
Linda Schuck, Women's Ministry Leader
Email:  awschuck@comcast.net
Phone: 503-397-6861
Adult & Children's Sunday School
SUNDAY - 9:00 AM
Sunday Service
SUNDAY - 10:00 AM
Recovery fellowship
MONDAY - 7:00 PM
Mail
ybchurch@qwestoffice.net
Address
33579 Pittsburg Rd.
PO Box 1777 Saint Helens,
OR 97051