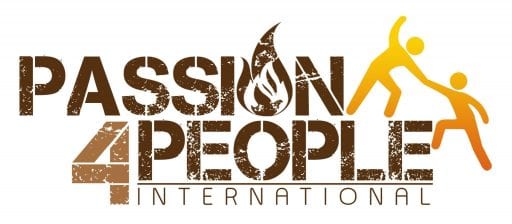 Missionaries Brad & Jenn Butcher
Passion4People exists to mobilize ordinary people to do extraordinary things, to serve the overlooked and oppressed worldwide, and SHINE in passionate action, SHAPE in transformational living, and Shout the Good News.
Brad & Jen's vision for India:
To allow God to create an equipping center that empowers local believers to establish a presence of holistic Gospel witness amongst an overlooked and oppressed people groups that are yet unreached.  
The Butcher's returned home June 2015, due to health issues, and the need for the children to complete schooling requirements.  They will be here through 2016 while Brad completes his masters. After that they will re-evaluate their situation.  Meanwhile the ministry continues in India through the faithful local ministry partners.
For more information please visit Passion4People's website: http://www.passion4people.org/
Or find them on their Facebook Page: https://www.facebook.com/passion4people/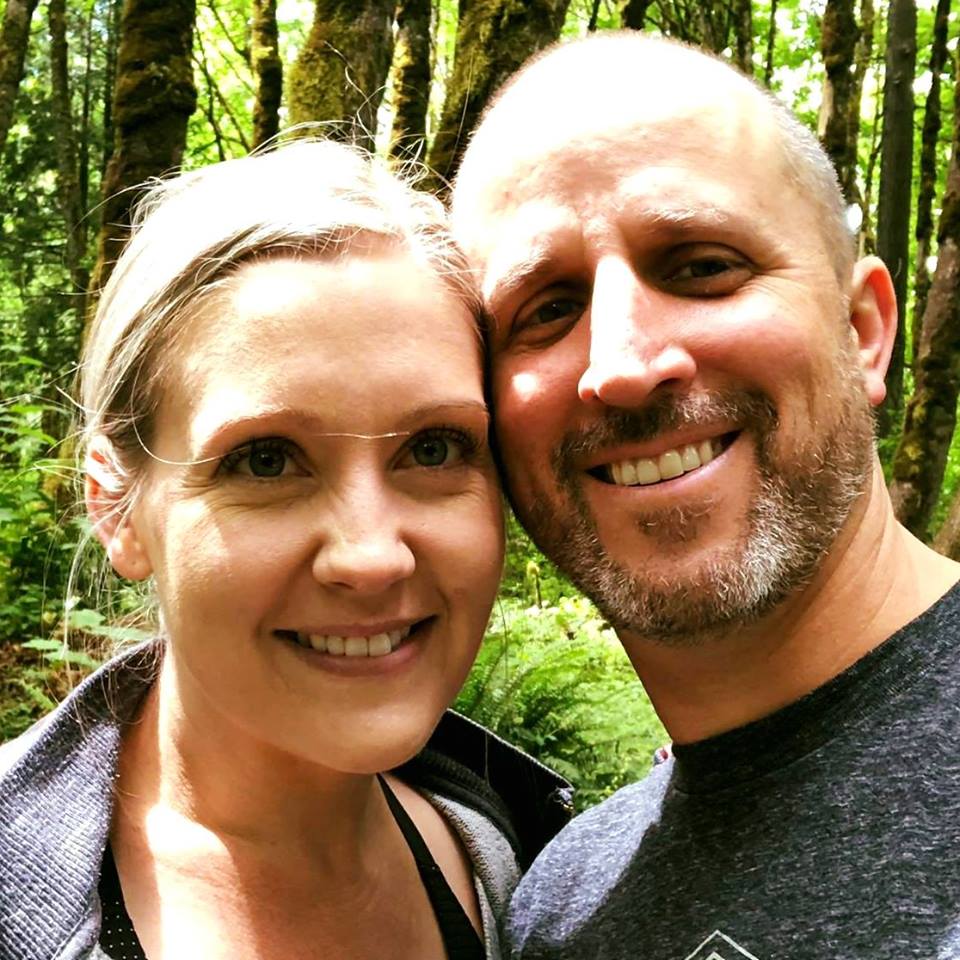 Adult & Children's Sunday School
NO ADULT/CHILDREN'S SUNDAY SCHOOL DURING SUMMER
Sunday Service
SUNDAY - 10:00 AM
Recovery fellowship
MONDAY - 7:00 PM
Mail
ycfoffice1@gmail.com
Address
33579 Pittsburg Rd.
PO Box 1777 Saint Helens,
OR 97051