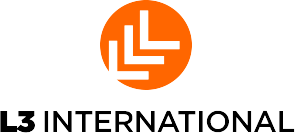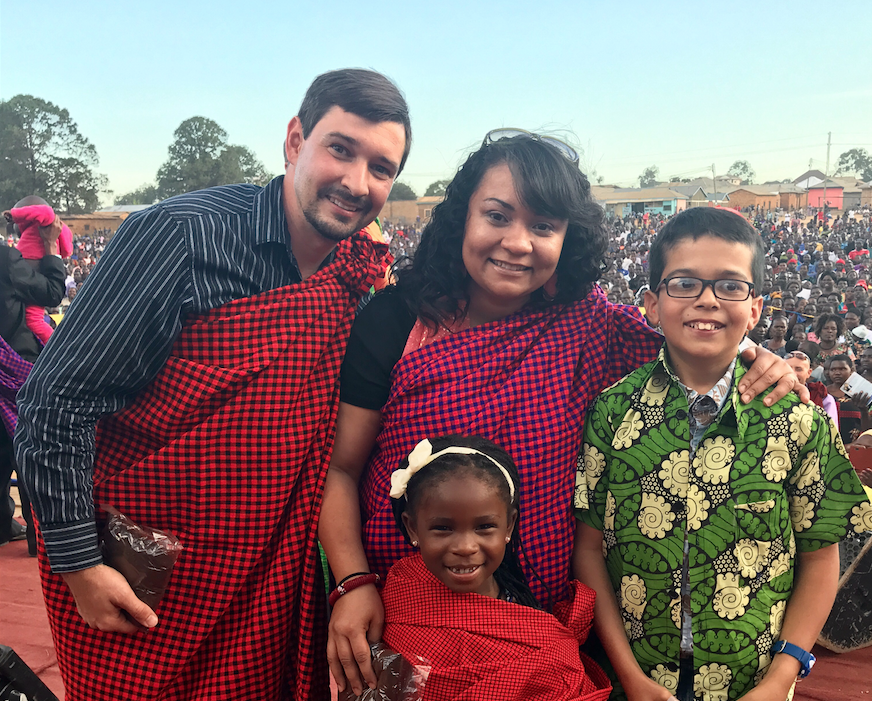 If you would like to donate or support L3, please click the "Donate" button below.
Nate & Rute Tanner, Missionaries Nate & Rute Tanner
Email: nate@l3international.org
Nate is originally from Montana and Rute is from Brazil. Nate has been with GX since the start and has traveled with the ministry preaching and skating since he was 15 years old. Nate met Rute on outreach in Brazil in 1999 where she was working there with Impact World Tour.  Now Nate and Rute lead teams together all over the world!
GX International is a global expression of extreme skating, hip hop and break dancing, bmx, and djs. GX International started in 1997, and since then has toured in New Zealand, Denmark, Norway, Sweden, Finland, Holland, Spain, India, Brazil, Canada, Australia, Fiji, Africa and the US. Team members from almost every continent in the world join together to spread style, shred the Nar, and bring
raw truth into the chaos of reality. 
Vision and mission of L3
"….continuing the mission of Jesus Christ among the unreached, over-looked, and forgotten people of the world, proclaiming His Gospel, in power and miracles, while demonstrating His love, and empowering His people."
Proclaiming His Gospel:  People need to know God!  First and foremost, we are committed to the public proclamation of the Gospel of Jesus Christ with signs and wonders following, and the proclamation of this Message by every medium possible.  Every year we see thousands of lives changed by the proclamation of the Gospel through city-wide festivals and meetings.
Demonstrating His love: We believe that we have a responsibility to not only proclaim the gospel but to demonstrate God's love in power and practice.  The Gospel must be demonstrated broadly. This is evident as miracles occur, as the sick are healed, and as the oppressed are set free.  There is restoration as children are rescued and placed in homes to learn and grow.  The hungry are fed and the least, the last, and the lost are given a chance to become part of Christ's Kingdom.
L3International Website: http://l3international.org/
Adult Sunday School
9:00 AM
Mail
ybchurch@qwestoffice.net
Address
33579 Pittsburg Rd.
PO Box 1777 Saint Helens,
OR 97051