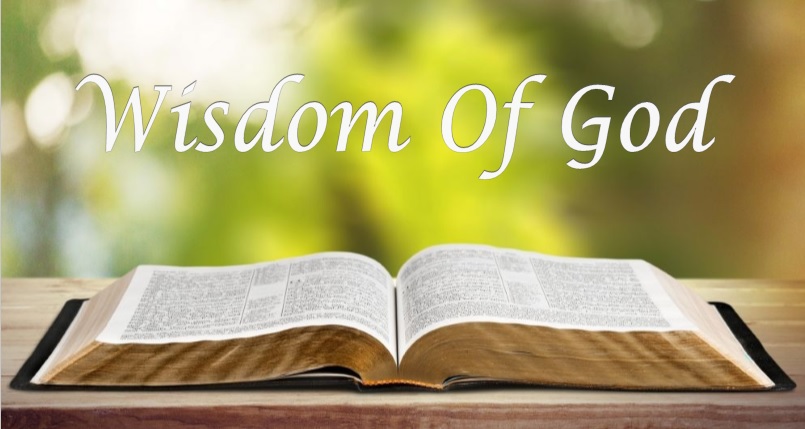 Adult Sunday School
Classes will focus on growing in Christ through practical application of truth. Seeking wisdom through learning to apply what we know to be true daily.
Sunday Morning at 9:00 am.
Instructor: Michael Griffin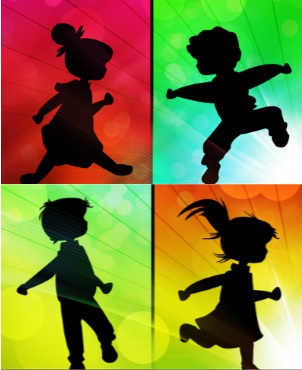 Children's Sunday School
Sunday mornings at 9:00 am.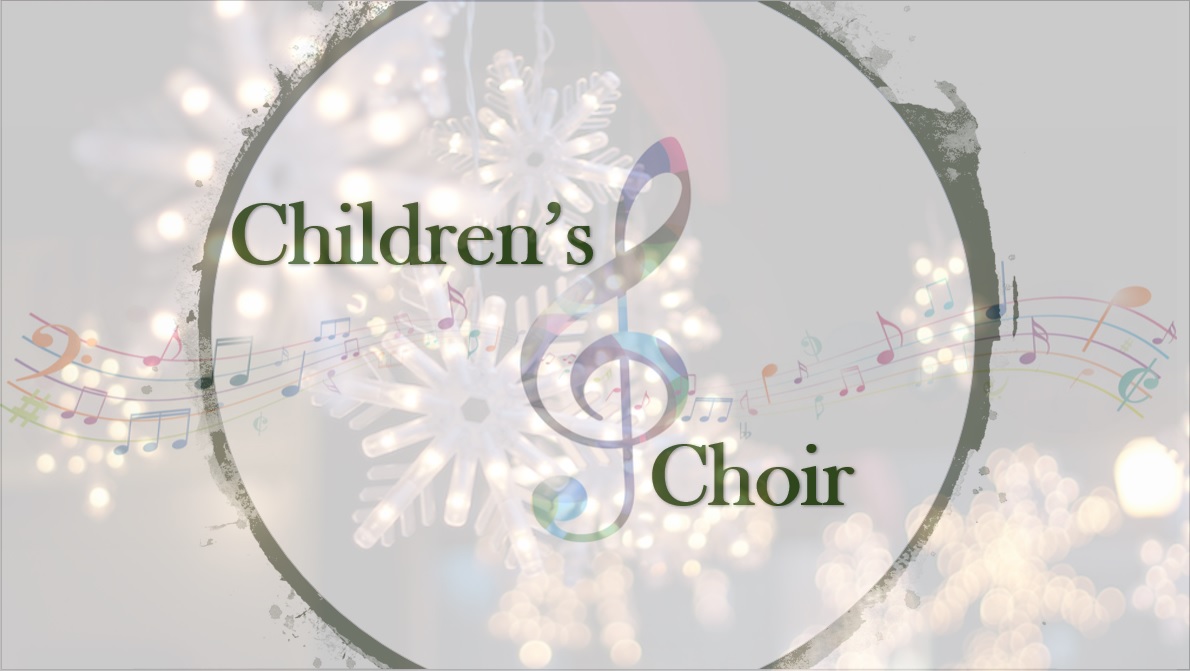 Children's Christmas Choir
Christmas Choir is starting! Join us Sunday mornings at 9:00 am.

Women's Bible Study
Come join us – find your joy. Fight your battles with a joyful heart. Monday at 9:30 am at Yankton Community Fellowship. ALL WOMEN! ALL AGES!! We'd love to have you join us!
Series Returning: Monday, January 7th.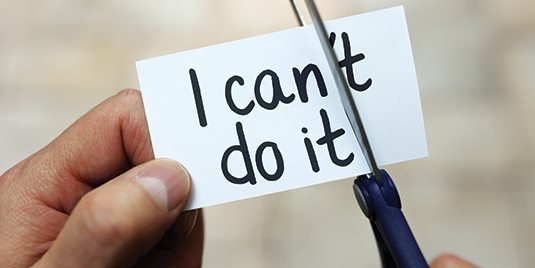 Recovery Fellowship
Join us Monday nights at 7:00 pm for worship, service, and group meetings.
We are a church committed to experiencing a growing personal relationship with God-
not just knowing about Him.
Our motto is …
Encouraging faithfulness, Building hope, Sharing love
Adult Sunday School
9:00 AM
Mail
ybchurch@qwestoffice.net
Address
33579 Pittsburg Rd.
PO Box 1777 Saint Helens,
OR 97051