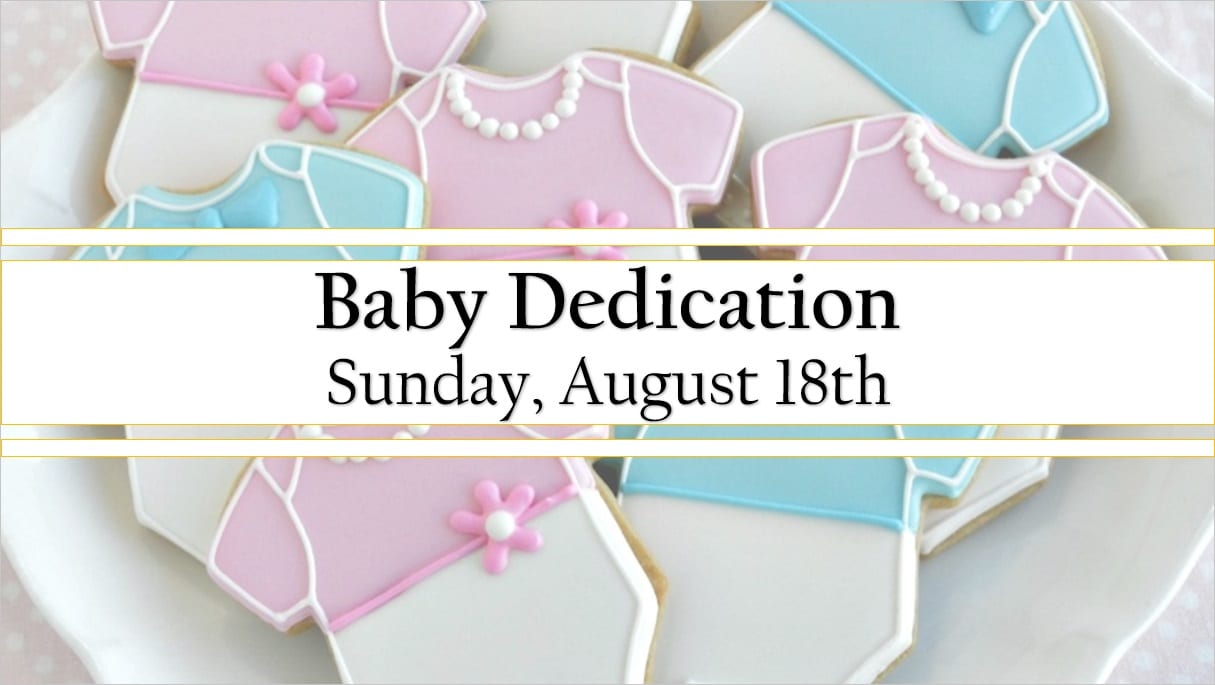 Join us this Sunday at 10:00 AM as we dedicate our newest arrivals!
-We look forward to seeing you-
We are a church committed to experiencing a growing personal relationship with God-
not just knowing about Him.
Our motto is …
Encouraging faithfulness, Building hope, Sharing love
Adult & Children's Sunday School
NO ADULT/CHILDREN'S SUNDAY SCHOOL DURING SUMMER
Sunday Service
SUNDAY - 10:00 AM
Recovery fellowship
MONDAY - 7:00 PM
Mail
ybchurch@qwestoffice.net
Address
33579 Pittsburg Rd.
PO Box 1777 Saint Helens,
OR 97051