Thank you for joining us today. We hope you enjoyed today's message, and we hope to see you all soon. Until then, tune into our page for a series of short messages leading us through the upcoming week.LINK FOR TITHES & OFFERINGS:http://www.yanktoncommunityfellowship.com/giving/(*please note, PayPal charges a fee of 2.9% + $0.30)

Posted by Yankton Community Fellowship on Saturday, March 28, 2020
Click the video provided to watch Today's Sermon. Week 1 of "Easter Upside-Down".
Effective 03/22/2020:
Yankton Community Fellowship has decided it is in the best interest of our Congregation and Community at large to practice the recommended social distancing asked of us by our President and Governor. We will be loading our Sunday Sermon Video for all of you to view from the comfort of your own home every Sunday Morning at 10:00 AM. We pray for health and wellness to all of you during this time, and we look forward to sharing week 2 of our series "Easter Upside-Down" by video. God Bless-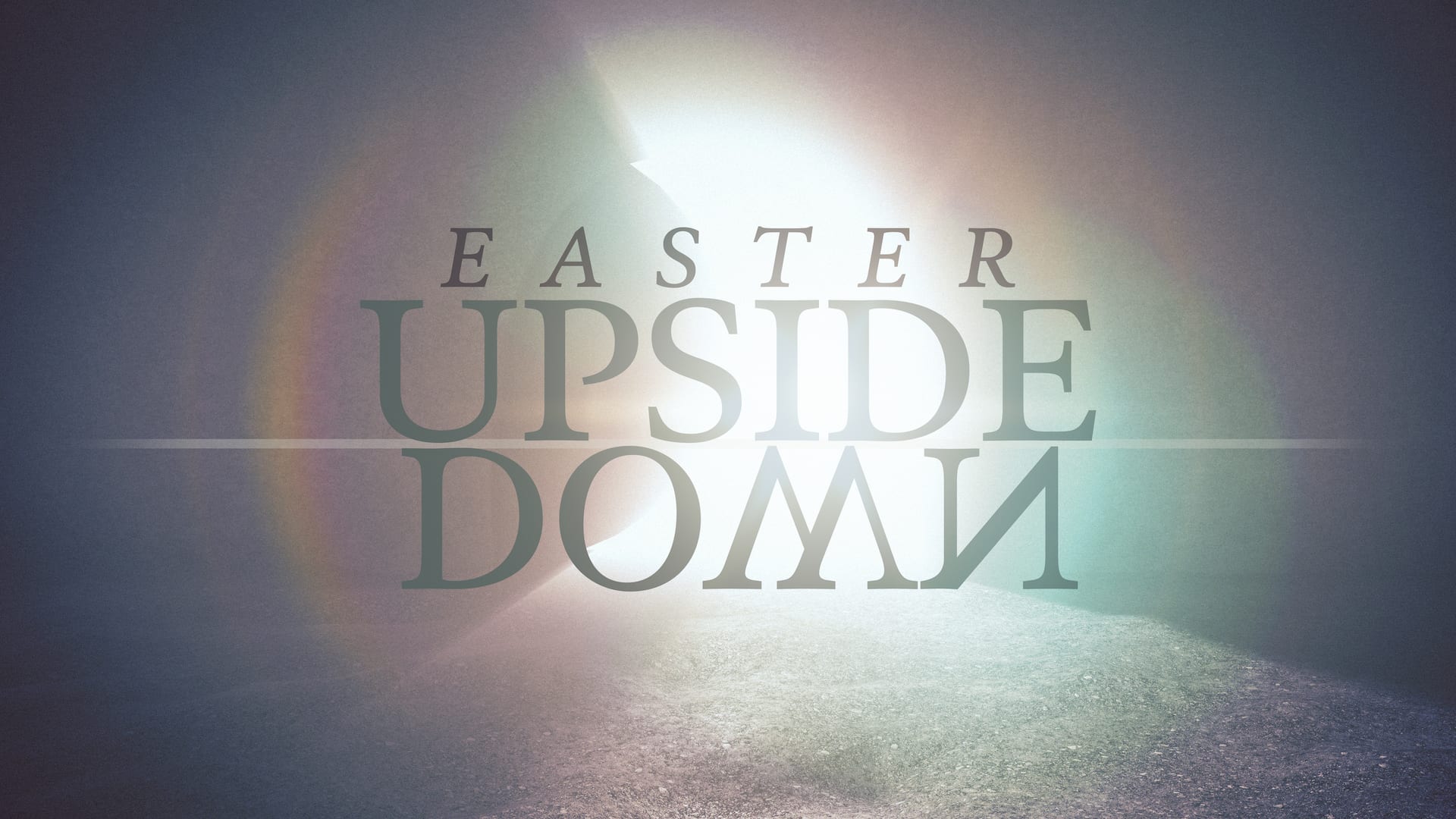 Join us Sunday Morning at 10:00 AM!
We are a church committed to experiencing a growing personal relationship with God-
not just knowing about Him.
Our motto is …
Encouraging faithfulness, Building hope, Sharing love
Adult & Children's Sunday School
SUNDAY MORNINGS AT 9:00 AM
Sunday Service
SUNDAY - 10:00 AM
Recovery fellowship
MONDAY - 7:00 PM
Mail
ycfoffice1@gmail.com
Address
33579 Pittsburg Rd.
PO Box 1777 Saint Helens,
OR 97051