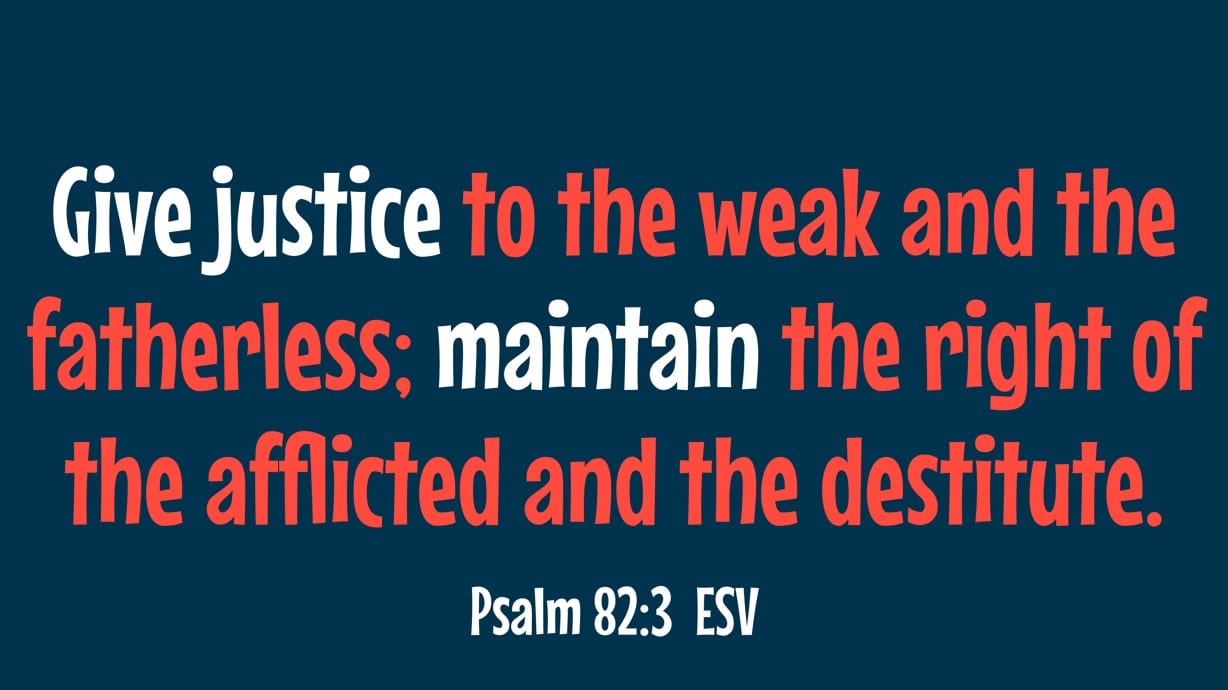 Children's Ministries is encouraging children of all ages to develop deeper relationships with God, by showing children that they are "fearfully and wonderfully made" by God's hands with a personal talent or skill that can be used, even at a young age, to glorify God!
Verse:
Don't let anyone think less of you because you are young. Be an example to all believers in what you say, in the way you live, in your love, your faith and your purity.
1 Timothy 4:12
JULY PODCASTS
To listen to the weekly podcast, simply click the title of the week you'd like to listen to, and you will be routed to the next page. 
Sunday Service (TEMPORARY HOURS)
1ST SERVICE:   9:00 AM - 10:00 AM
2ND SERVICE: 10:30 AM - 11:30 AM
Recovery fellowship
MONDAY - 7:00 PM
Mail
ycfoffice1@gmail.com
Address
33579 Pittsburg Rd.
PO Box 1777 Saint Helens,
OR 97051