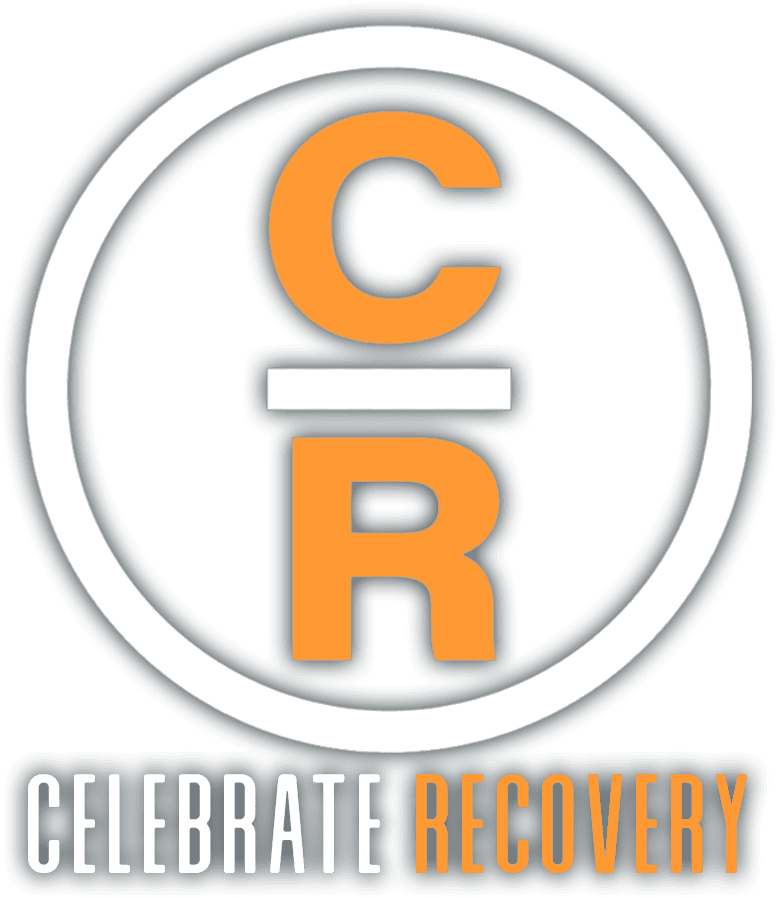 Stuck in addiction and/or other destructive behaviors?
Don't know where to turn for help and support?
Celebrate Recovery is a Christ-centered ministry that gives people the resources and relationships to help find a new way of living. This ministry is for anyone struggling with past or current hurts, habits, or hang-ups, whether they are affecting their own life or the lives of those around them.
find our "Celebrate Recovery" Facebook page by clicking the link below
(1ST MONDAY OF EVERY MONTH: DOORS OPEN AT 6:00 PM FOR GROUP DINNER) 
REGULAR HOURS: DOORS OPEN AT 6:30 PM FOR SNACKS & REFRESHMENTS 
CELEBRATE RECOVERY MEETING BEGINS AT 7:00 PM
01/02/2023 : TO BE ANNOUNCED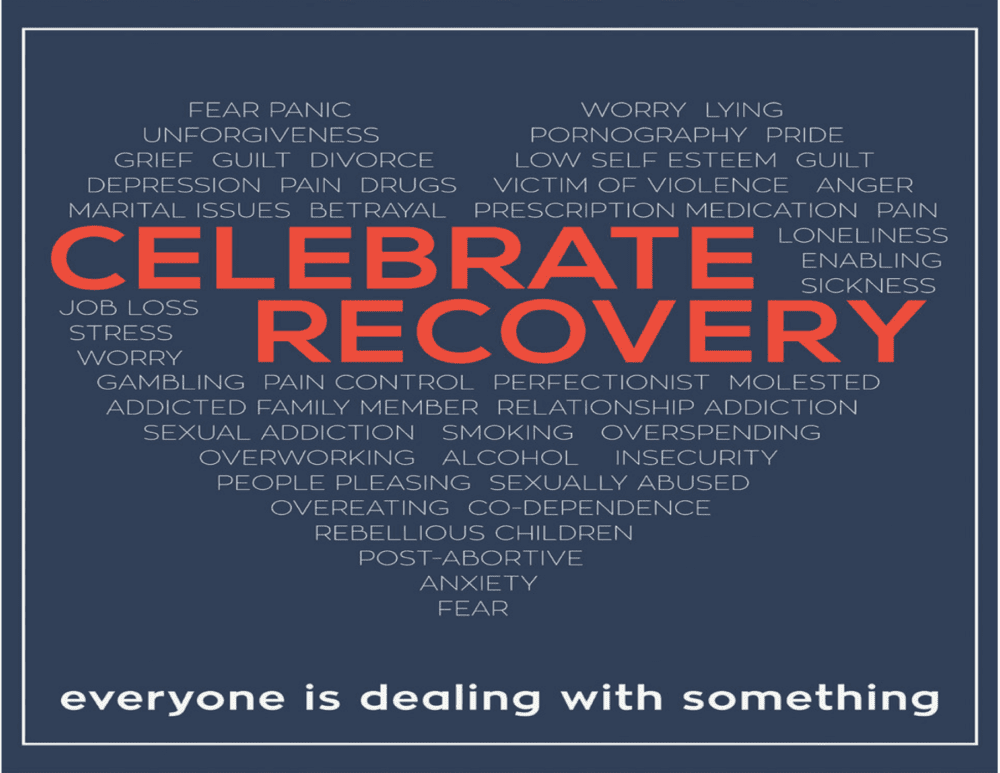 YANKTON COMMUNITY FELLOWSHIP
33579 PITTSBURG ROAD
ST. HELENS, OR 97051
Visit Us
33579 Pittsburg Road
St. Helens, OR 97051
E-Mail Us
ycfoffice1@gmail.com
Have Questions?
Contact us today and one of our Office Staff will get back to you!