Meet Our Team Members
This page is a great way to highlight all the hardworking people who serve at Yankton Community Fellowship. If you don't see their info here, give the church office a heads up and let them know you would like to learn more about the ones who have committed to leading Yankton Community Fellowship.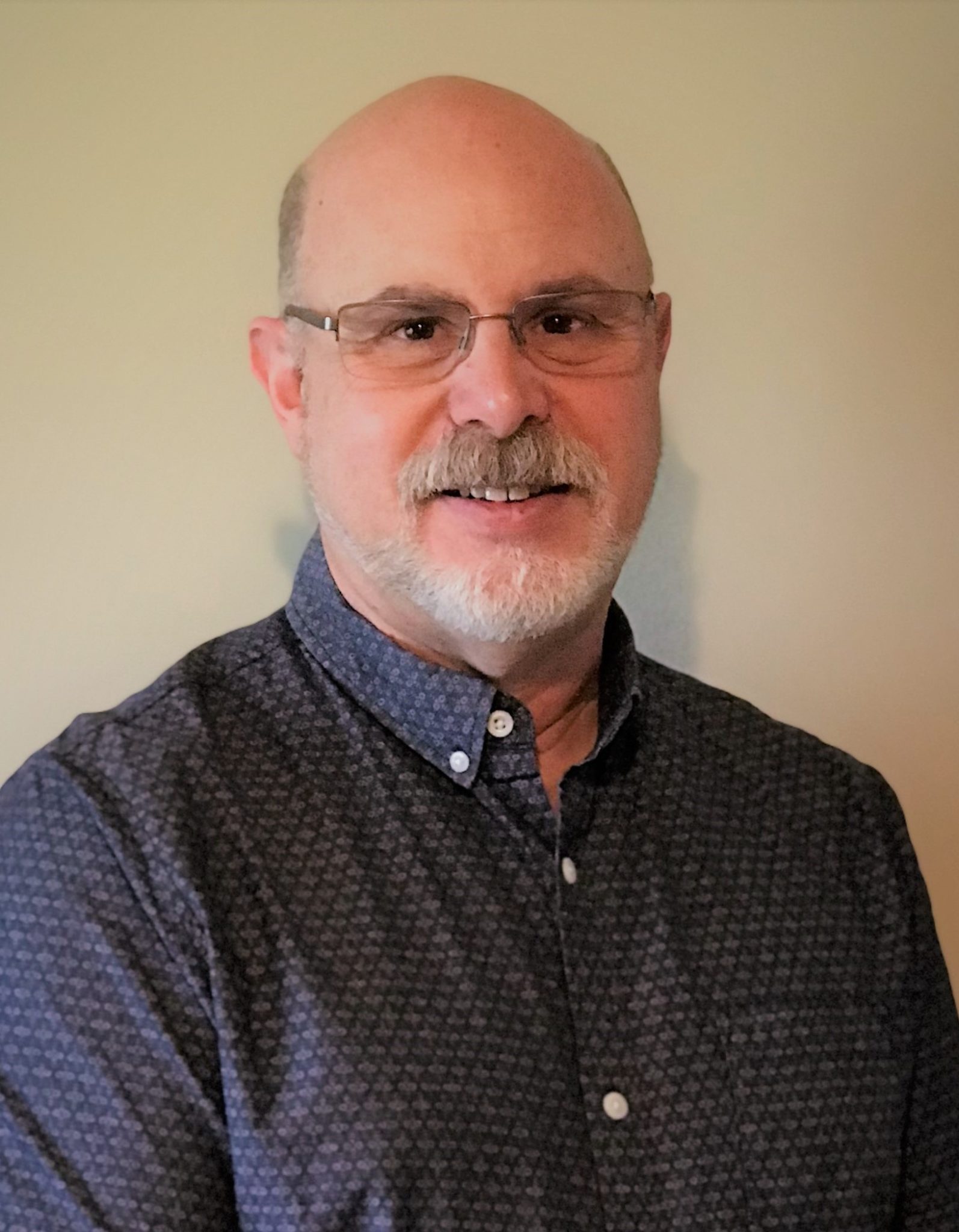 Rick Worlitz
Senior Pastor
Office Phone:
503-397-3880
Email: rick_ycf@qwestoffice.net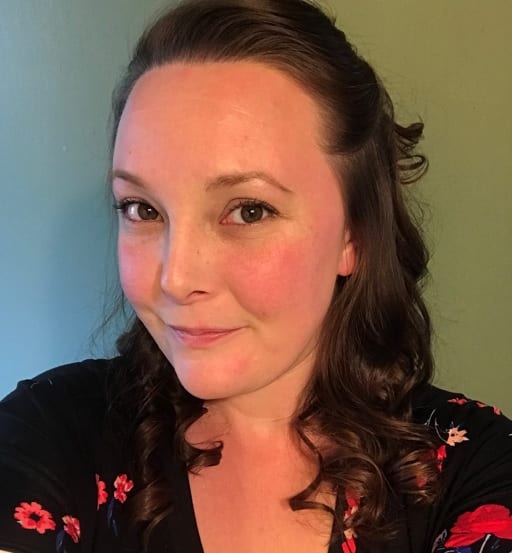 Jamie Ford
Corporate Secretary - Treasurer - Marketing/Advertising Administrator
Phone: 503-397-3880
Email: JamieYCF@Yahoo.com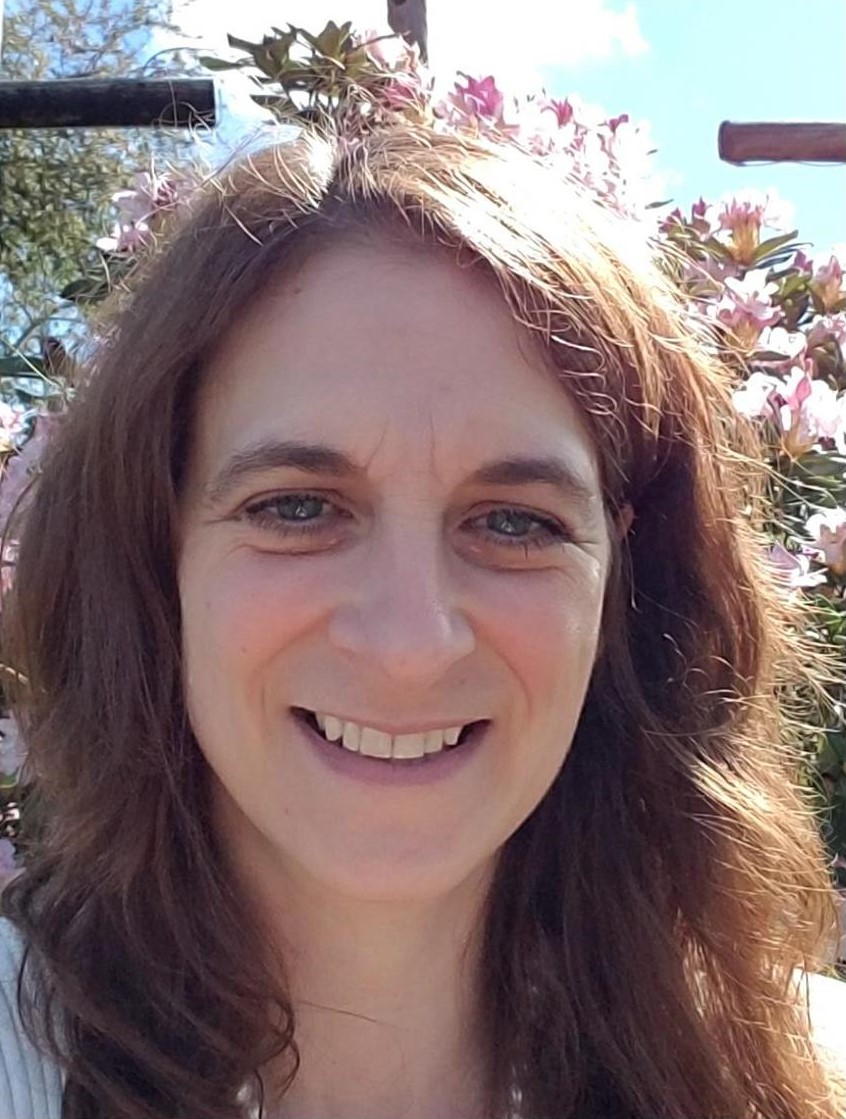 Caroline Butcher
Missions Director - Administrative Assistant
Cell Phone:
503-396-7091
Office Phone: 503-397-3880
Email: ybchurch@qwestoffice.net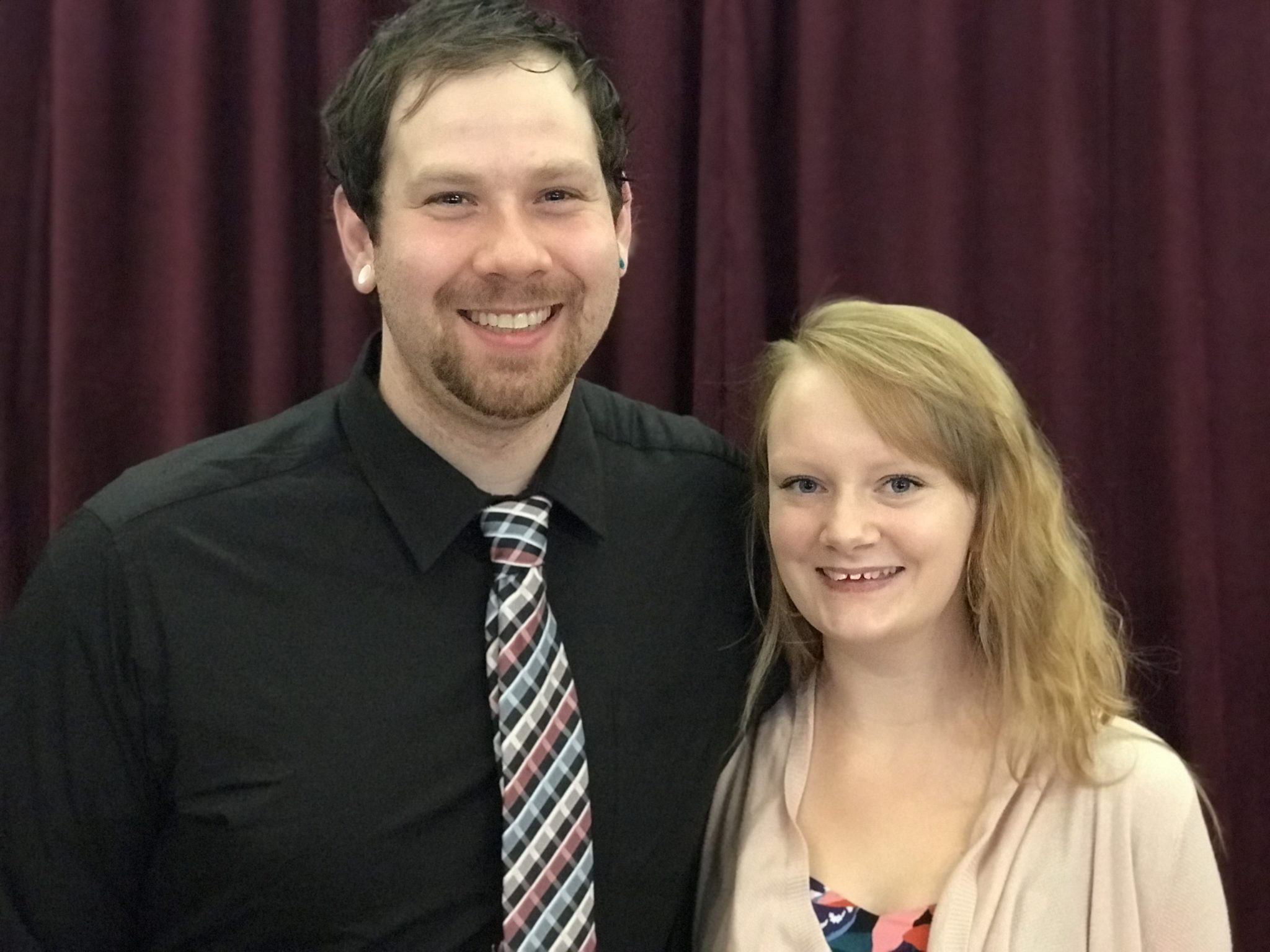 Jeremiah Mace & Youth Pastor Kristin Mace.
Youth Pastor
Office Phone: 503-397-3880
Email: krk_1994@hotmail.com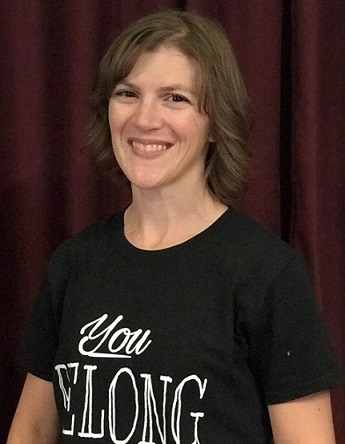 Jamie Griffin
Children's Ministry Leader
Phone: 503-397-3880
Email: jamielynngriffin@hotmail.com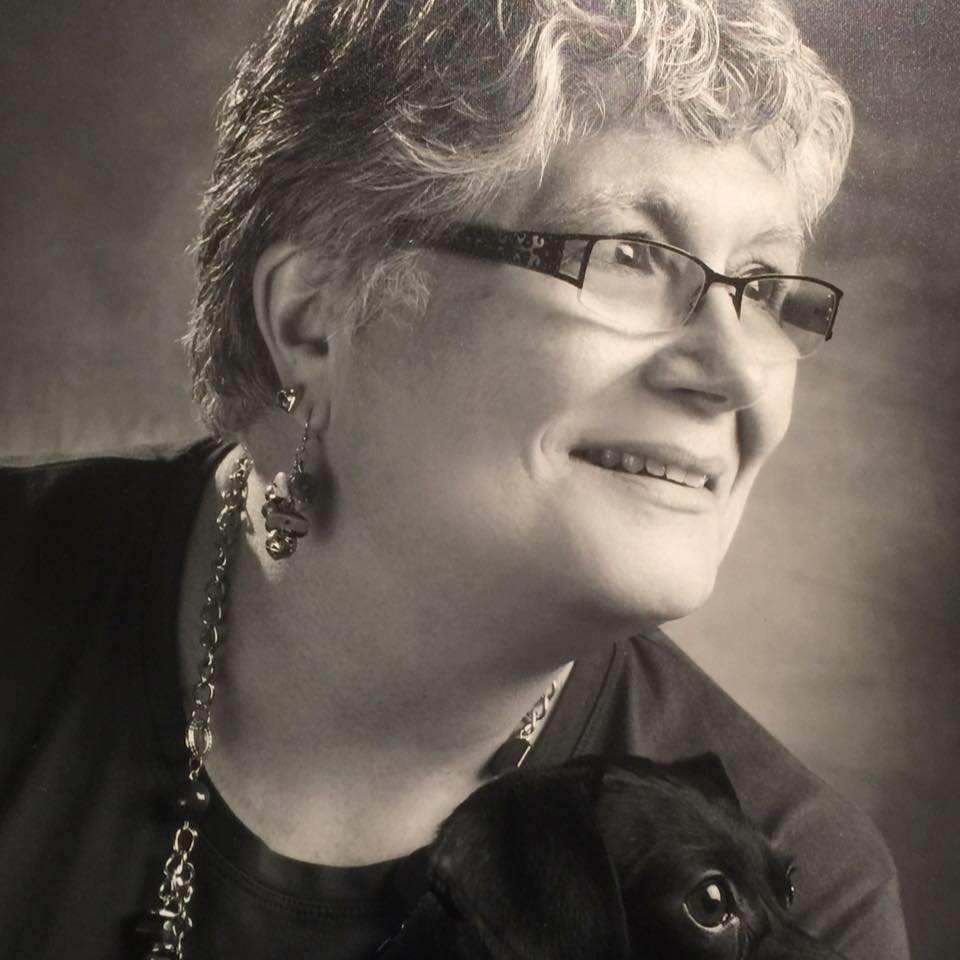 Linda Schuck
Women's Ministry Leader
Cell Phone: 503-397-6861
Email: awschuck@comcast.net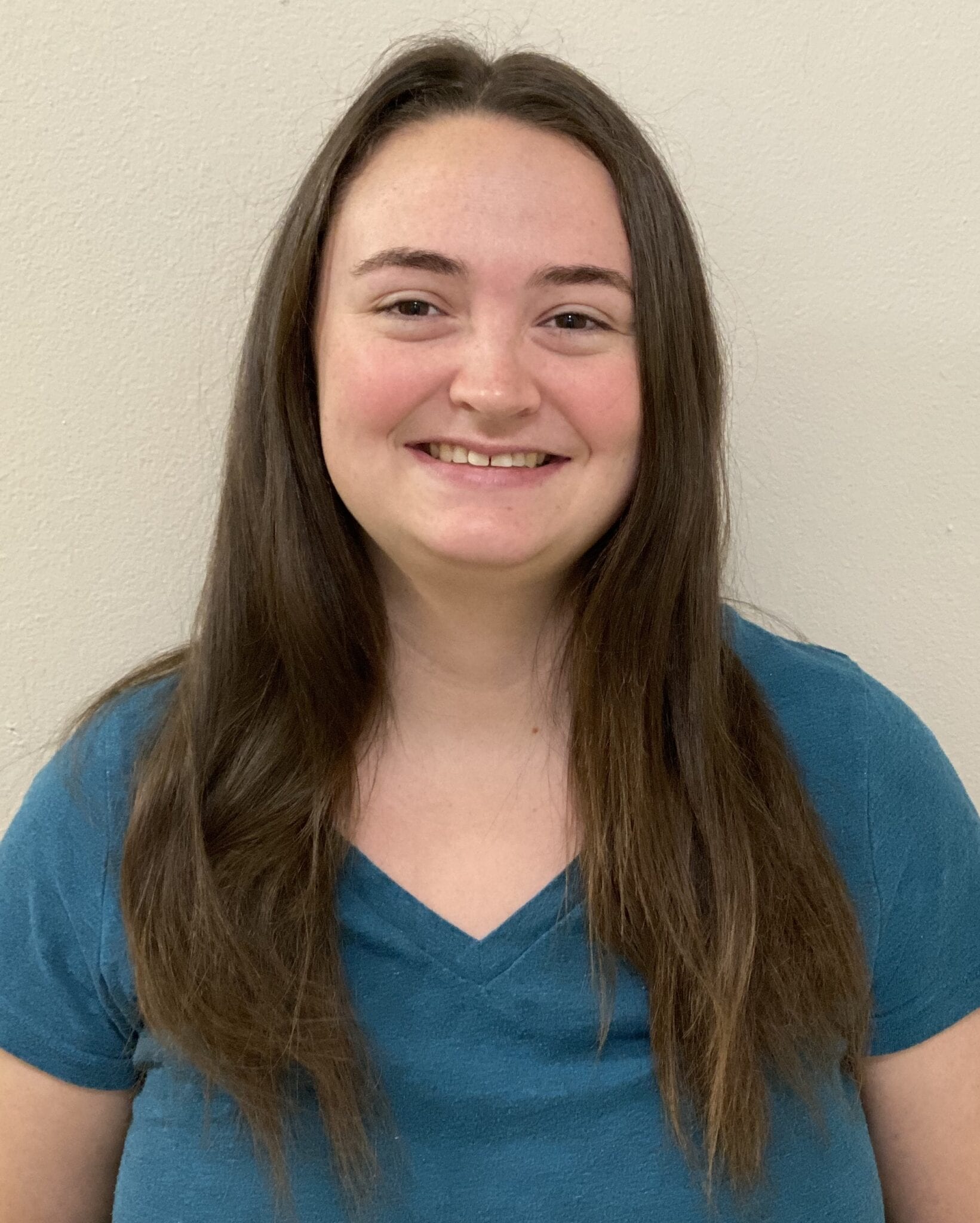 Stephanie Ellett
Young-Adult Ministry Leader
Email: S.ellett.93@gmail.com
adult and children's sunday school
SUNDAY MORNING:   9:00 AM
Sunday Service (TEMPORARY HOURS)
OUTDOOR SERVICE:   10:00 AM
Recovery fellowship
MONDAY - 7:00 PM
Mail
ycfoffice1@gmail.com
Address
33579 Pittsburg Rd.
PO Box 1777 Saint Helens,
OR 97051